A variant of the Sanctum Sanctorum was revealed in the new lego MCU that will be released for sale. The merchandise is based on the new Doctor Strange movie, as we know it in the Multiverse.
The title of Doctor Strange's new film in the Multiverse of Madness leads us to take a look at the Multiverse, at least the little things for now, which don't necessarily mean the biggest and other messes as a part of it. You can see what lego we mean here.
Sanctum Sanctorum Variant
In a new journey insight for Doctor Strange in the Multiverse chaos, we also meet a new character named America Chavez and surprisingly another variant of the character we know.
Apart from that, we also see another apparition of the Sanctum Sanctorum as Doctor Strange's shrine. This magical building was first introduced in Doctor Strange in 2016 as one of three Sanctum around the world built by Agamotto – one in Strange's home in New York and the other two in London and Hong Kong. The New York Sanctum has appeared in Thor: Ragnarok, Avengers: Infinity War, and Spider-Man: No Way Home before.
This shrine is also an important part of continuing the journey through the MCU. It all started from there, and as for the Lego show version, here it is.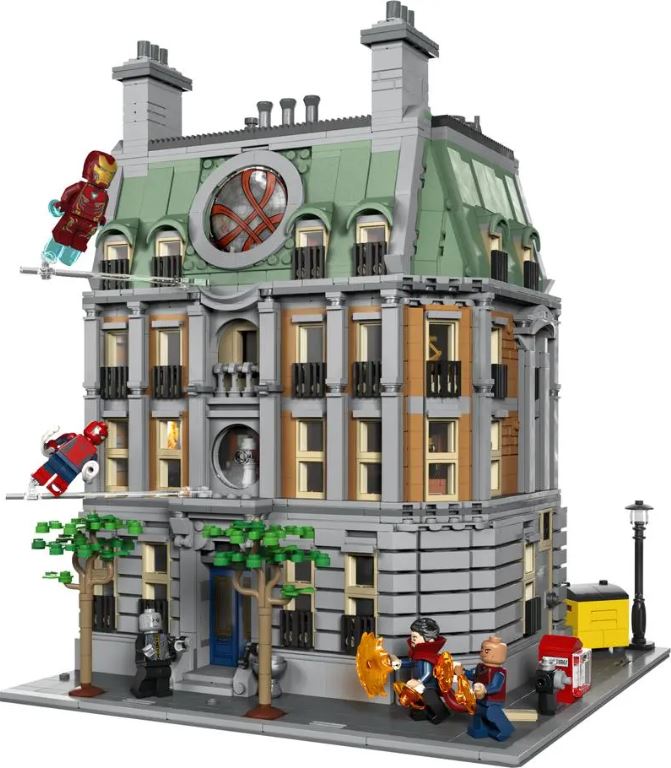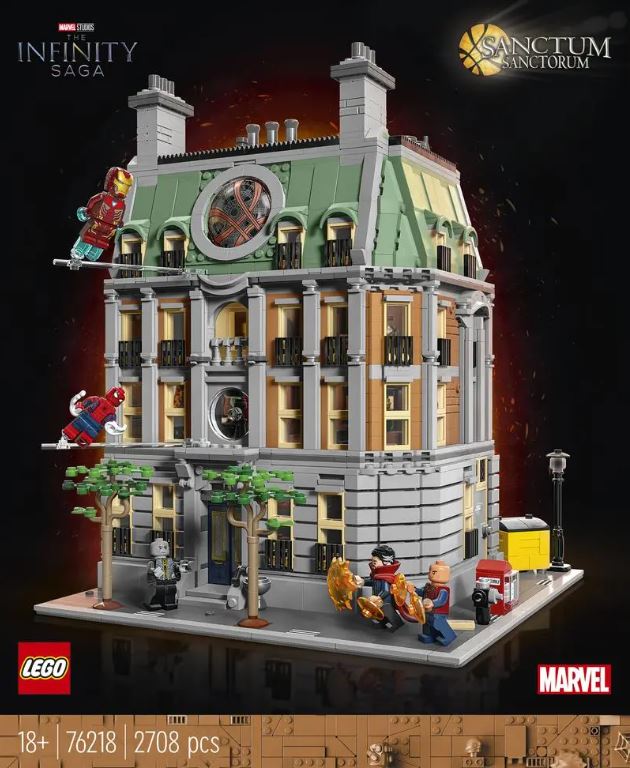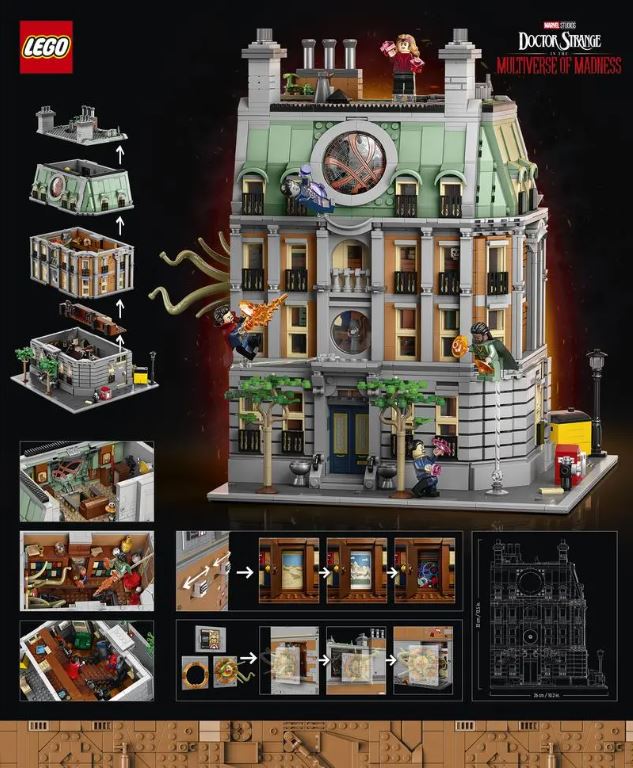 Brick Fanatics reveals new merch Sanctum Sanctorum. This set is the official merchandise of LEGO's Infinity Saga line related to Doctor Strange in the Multiverse of Madness, in the same lego, we can also see other characters as a tribute.
This set will be available on LEGO.com on August 1st for $249.99 USD. And for those of you who haven't seen Doctor Strange in the Multiverse of Madness, the show will be available on the Disney Plus streaming platform on June 22. Get ready to show and time.