As you know, nowadays a lot of people listen to songs as entertainment, both for traveling and relaxing through the YouTube application on Android and iOS. But talking about songs, do they already know the song formats like WAV, AAC, WMA, Ogg Vorbis, MP3 and FLAC? Or they do already know what FLAC is, but they might not know what the difference between MP3 and flac is. This can happen literally to anyone, so no hard feeling if you are one of them.
Maybe most of us don't really pay attention to the format of the songs we listen to. Especially now that there are certainly many people who only know the MP3 format, because this format is so popular and well-known to the public.
But you need to know that the MP3 format itself has lost its license, but that doesn't mean no one is using it anymore.
The Difference Between MP3 and FLAC
The question is, why is MP3 format still the most popular in the world compared to FLAC? Even though the FLAC format is a song format that is claimed to be the best in the world.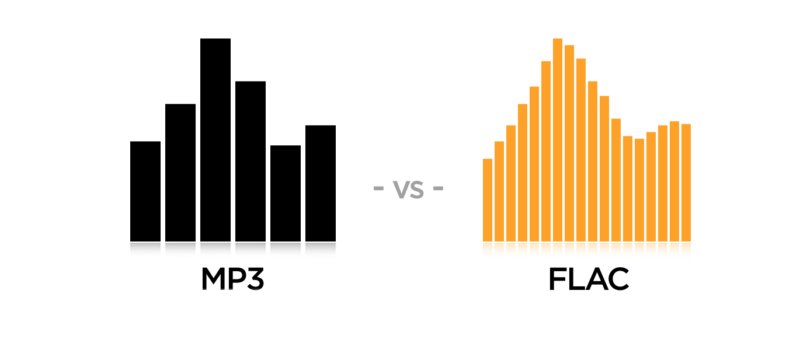 MP3
MPEG Audio Layer III or better known as MP3 is an audio format that has a compression speed of about 95% of the original uncompressed audio size. Although the level of compression is quite large, in fact the sound quality is maintained. Somehow it can be like that, but this is what makes MP3 so popular in the world.
Advantage
The file size is much smaller than the original but the sound is preserved
Even though the internet is slow, it is still smooth when streaming online
Can use various audio devices
Audio bitrate up to 320 Kbps
Deficiency
MP3 sometimes give users earaches
Narrow sound range
FLAC
Free Lossless Audio Codec or better known as FLAC is an audio format that has a compression rate of about 55% of the original uncompressed audio size. Despite the considerable compression, the sound of this audio format is almost very similar to the original version. But unfortunately the file size is also large but not as big as the original size.
Advantage
Make no sound that makes your ears hurt
The sound range is the same as the original version
Audio bitrate up to 4068 Kbps
Deficiency
Must be listened to with high-resolution audio devices
Not suitable for users streaming songs on slow internet
The file size is three times larger than MP3
Conclusion from a comparison of MP3 and FLAC
When viewed from the advantages and deficiency of each, it is clear that FLAC is the winner. However, there are currently no sites or platforms that provide streaming or downloading in this format. So it's a shame, even though being a winner still hasn't succeeded in the hearts of world song listeners.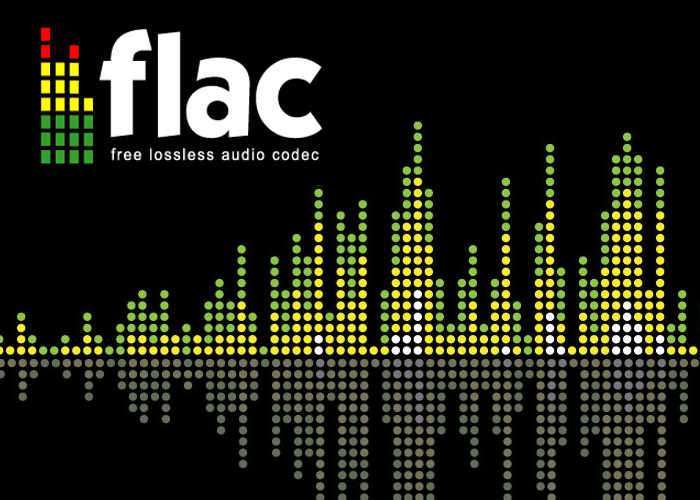 But, the good news is many people save songs in this audio format. These people are usually referred to as audiophiles. So, if you are really curious about this FLAC format, you will find information about the person via social media and other platforms.