Previously, we have shared 5 Best Assassin Champions in LoL: Wild Rift. Now, Wowkia also inniciated to summarize the best assassin champions for LoL: Best Wild Rift made by Riot Games this time. You can use one of them to complete your strategy in team fights.
Almost the same as most MOBA games in general, Mage usually has few skills that can kill opponents instantly and, of course, has its own unique combo. Also, Mage plays an important role to take place in maintaining the balance of team fights. Without getting any further, here is the summary for you.
Here are other Recommendations you may want to read
Here is The List of The Best Champion Assassin in LoL: Wild Rift
Disclaimer: The Best Champion Mage in LoL: Wild Rift list below is based on the author's personal opinion, and you may not think the same way about this. So if you have another game to put in here, please tell us in the comment section.

Wowkia Games Team
---
1. Aurelion Sol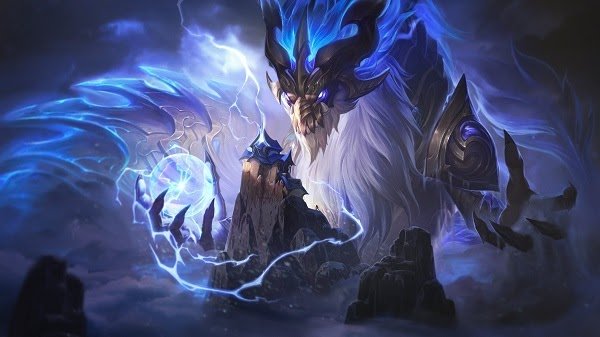 The first of the best mage champions in LoL: Wild Rift is Aurelion Sol. This Champion is one of the Mage with considerable damage. Aurelion Sol has 2 CC skills to control movement. Besides, this Champion skill is also pretty annoying during the early game. This champion is also good at team fights. It would be best if you had more equipment and understand the mechanism for maximum damage.
---
2. Twisted Fate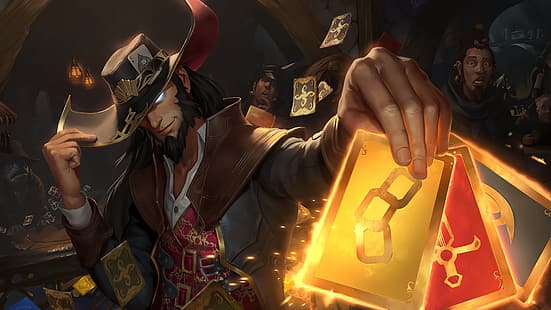 TF is a mage champion with unique skills that are quite feared. It has a skill called Destiny Card, which can bring out three different abilities. A yellow Destiny Card makes the affected enemy stunned, while the blue color adds mana, and red is for area effect. Besides, the ultimate skill of this champion is very useful for teleporting to a deadly enemy.
---
3. Lux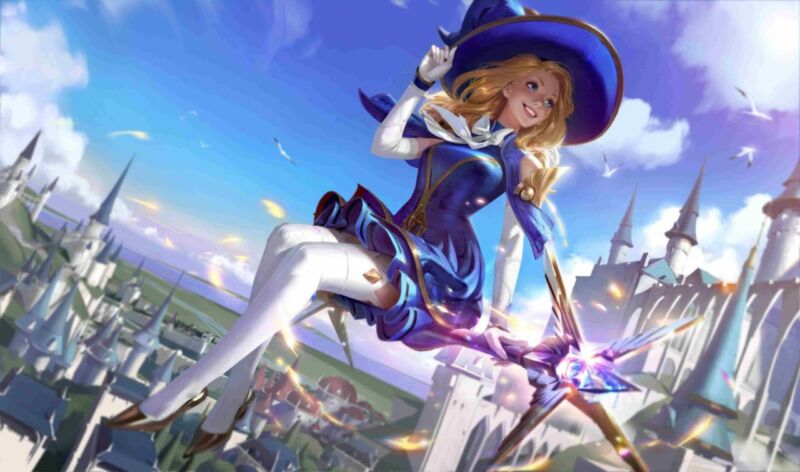 This champion with the Mage-Support role has very high burst damage. Apart from that, Lux also has great power abilities and CC skills that will irritate the enemies. In addition to CC skills that can immediately stun two enemies at once. Ultimate Lux is also very OP because it has a fairly far distance. This skill is certainly very useful in chasing enemies who are dying after the team fight takes place.
---
4. Orianna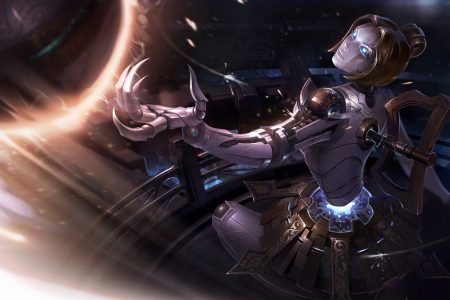 Then there is another mage champion, Orianna who has strong CC skills. Another ability of this champion is that she can draw multiple enemies into one point. She has the ability to perform team battles from a considerable distance. Orianna also protects her teammates because this champion had two roles at once, namely Mage-Support.
---
5. Annie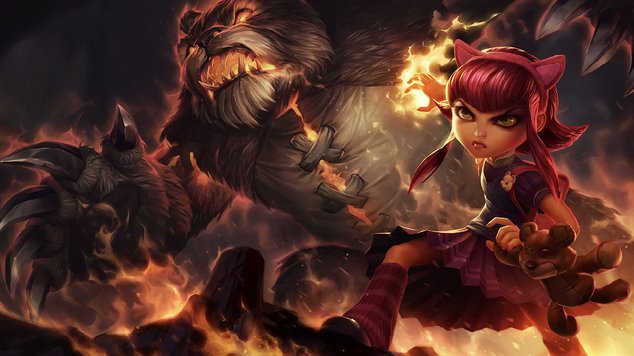 The next is a champion with the Mage-Support role, Annie. This champion doesn't demand a too high mechanical ability. You can see this from the kit with minimal mobility but has a large CC and burst capability. The strength of Annie is that she is strong enough during the team fight. Thanks to her ultimate skill that can summon a bear. With the bear, Annie will attack the nearby enemy and provide DPS for enemies around her.
---
6. Ziggs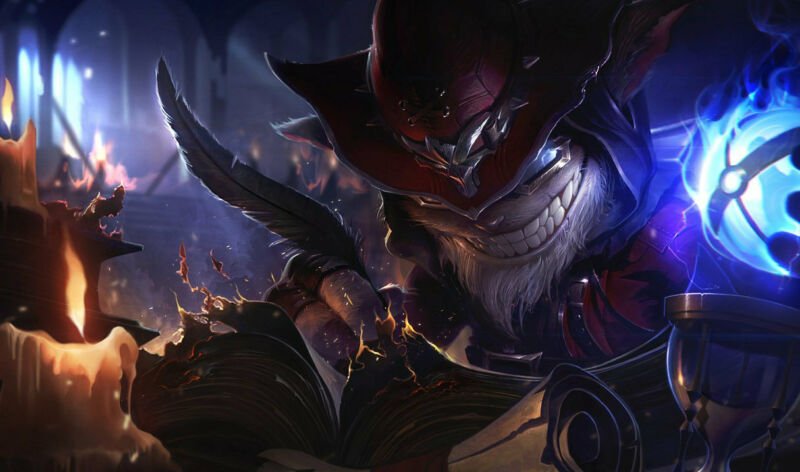 So, this champion is one of the mage champions who have AoE damage, which strong enough champion during the team fight. Besides, his bomb mine skills are also very annoying for enemies. Armed with a long enough skill range and deadly ultimate, this champion must be reckoned with.
---
7. Ahri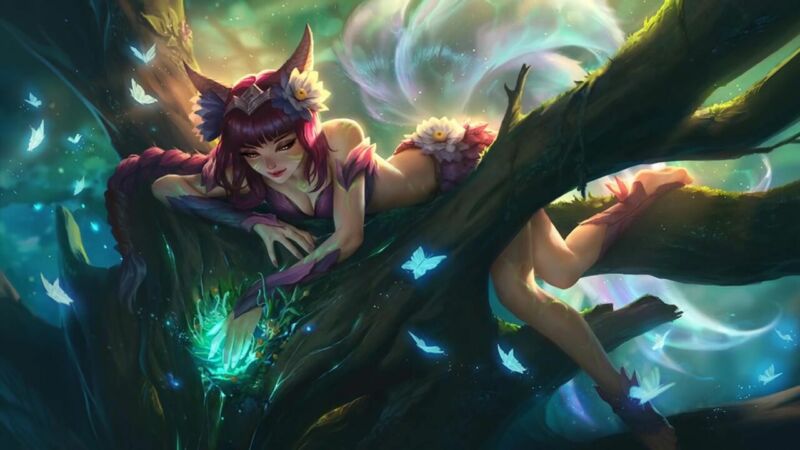 The last recommendation for Champion Mage in Lol: Wild Rift is Ahri. This champion with the Mage-Assassin role is one of the favorite champions in LoL: Wild Rift. Ahri has high burst damage and CC in the form of a charm that makes the opponent walk without realizing it. Ahri is a Champion who very dependent on skills combo. In order to produce a large amount of damage, you have to master every combo to get more leverage.
---
What Your Opinion About This List?
So that is the list of The Best Champion Mage in LoL: Wild Rift. If you want to add something, we love to know about it in the comment! If you get to Challenger easily with one of these champions, let us know about it too. You may want to know: 10 Best Offline Horror Games For Android