After officially announcing season 2 for the anime of Kimetsu no Yaiba and gained a lot of attention from internete user worldwide, now, that anime has been adapted into a video game for PS4 and PC.
Yep, as predicted earlier, Kimetsu no Yaiba's gameplay is exactly the same as Naruto Ultimate Storm fighting arena games in the past. According to Wowkia, it's only natural that the game adapted from this anime has the same gameplay as the Naruto Ultimate Storm series.
You see, if Kimetsu no Yaiba doesn't have gameplay similar to Naruto Ultimate Storm, it looks like this game will look a little strange. Just imagine, what would happen if Kimetsu no Yaiba had gameplay like Devil May Cry? Yep, of course, Kimetsu no Yaiba will look really cool if it has a hack-and-slash genre.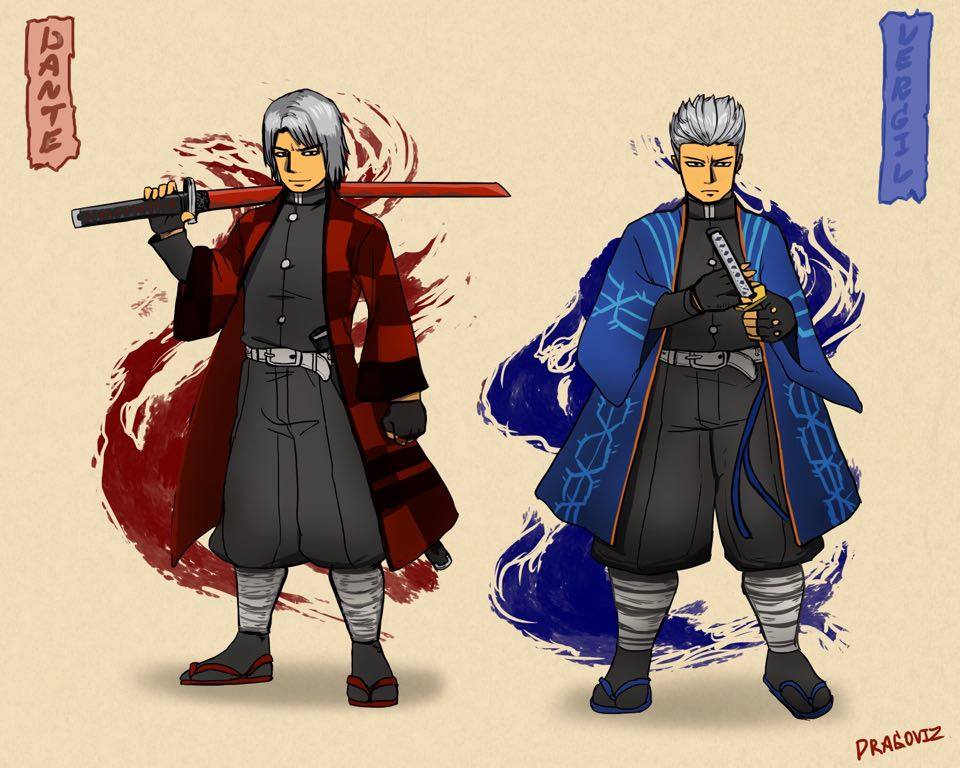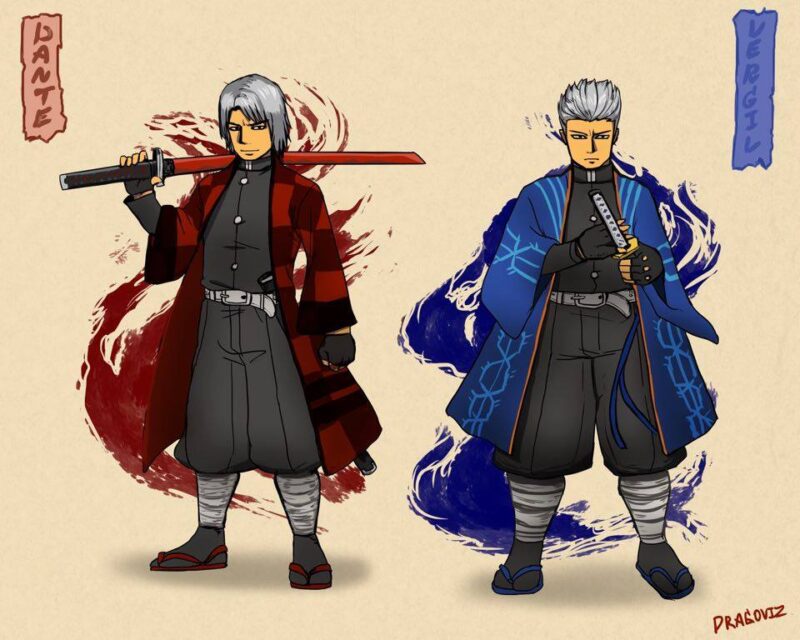 However, from various points of view, it seems that the most suitable gameplay for Kimetsu no Yaiba is the Naruto Ultimate Storm fighting arena genre. But, if you don't agree with Wowkia's opinion, you are free to say your opinion through the comments column.
Kimetsu no Yaiba Shows Gameplay
Apart from that, as you can see in Kimetsu no Yaiba's gameplay below, CyberConnect2 as the company in charge of this game adaptation does their job very well. You see, in terms of graphics, effects and other things, this game looks really fun to play.
Besides that, users can also use the same moves as in the anime, such as Mizu no Kokyu: Ichi no Kata: Minamo Giri, Mizu no Kokyu, Ni no Kata: Mizu Guruma, Mizu no Kokyu: Ju no Kata: Seise Ruten and many more (Tanjiro Kamado).
So, after seeing the gameplay, what do you think, is this game promising to play? If so, don't forget to say your opinion regarding article, namely Kimetsu no Yaiba shows gameplay for PS4 and PC!