Fade is the first exclusive legend character on Apex Legends Mobile. He's a stealth-oriented character with very fast movements. This character is very suitable for doing rotations and running from battle because he has high mobility and speed.
Getting this character also is not a difficult thing to do, players can unlock Fade via the Battle Pass or use Syndicate Gold if they prefer.
How To Unlock Fade in Apex Legends Mobile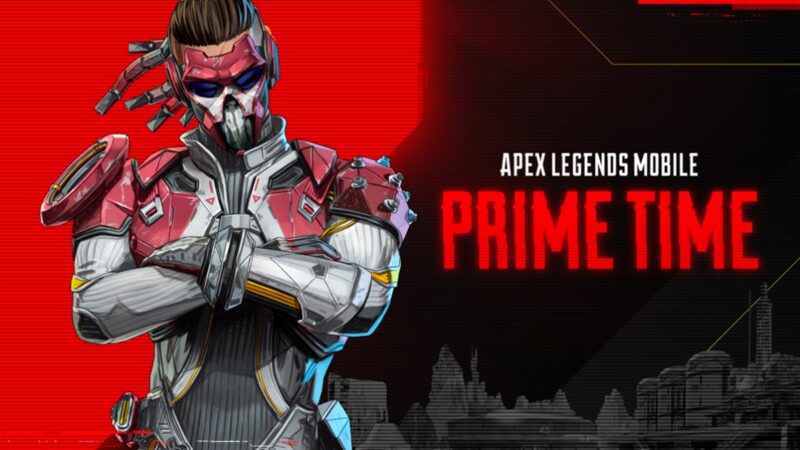 Reach Level 25 Battle Pass
You can unlock Fade by raising the level of the battle pass to level 25, this was the easiest way how to unlock Fade in Apex Legends Mobile and also completely Free.
You earn two Fade Pieces at levels 1, 9, 13, 17, and 25. That's a total of ten, which is how much you need to unlock Fade.
When 10 Fade Pieces have already been acquired, you can tap the Legends tab on the main screen and then click Unlock Button on Fade.
You don't need to purchase the Premium Battle Pass to unlock Fade. But if you want to buy the Premium Battle Pass, it will increase your levels by 10 and make it much easier to unlock Fade.
Buy With Syndicate Gold
The second way to get Fade was by buying it with Syndicate Gold and of course, it will not free.
On the main screen, click the plus symbol next to the Syndicate Gold icon right underneath your profile picture
Click the Top-up button to go to the Syndicate Gold Store.
You need 750 Syndicate Gold a total to unlock Fade. The only way was to buy the $9.99 package which will give you 935 Syndicate Gold (935-750 = 185 is the rest of Syndicate Gold).
Fade Abilities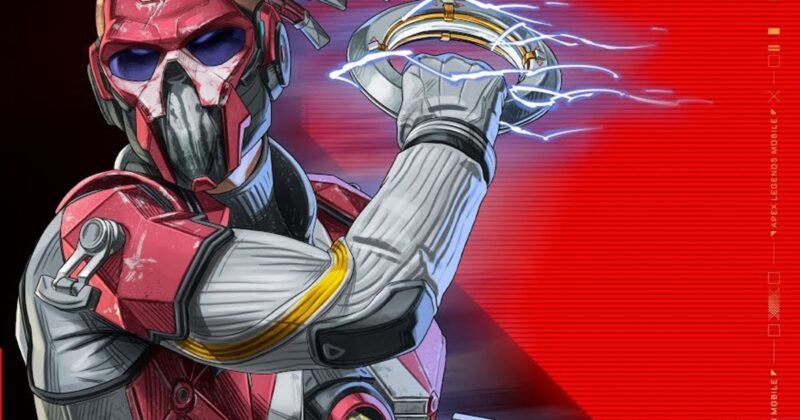 1. Passive – Slipstream
Slipstream increases Fade speed for a short time after sliding on the surface. Has a cooldown that lasts for 10 seconds other players can see a trail Fade leaves when using this ability.
2. Tactical – Flash Back
Flash Back rewinds Fade to move about three to four seconds earlier. For example, if you leave the shelter and shoot immediately, you can press Flash Back to place you right back where the shelter was installed. This skill has a cooldown of 20 seconds.
3. Ultimate – Phase Chamber
Fade throws an exploding activator core. The explosion obliterated anyone within its radius for a few seconds. This skill can hit the enemy as well, so you should use it wisely.
Read also:
FAQ
Who is Fade in Apex Legends Mobile?
Fade real name is Ignacio Huaman, he was the youngest in a family of military-tech hunters. Working together, they made a living "recovering" weaponry and selling it to the highest bidder. When was young, Fade was get a contract with Mysterious Client and got a suit from him. Unfortunately, the suit turned out to be a trap and make his entire family die and propelled him into another dimension. He made his way back to the Outlands to find justice and get redemption in the Apex Legends Mobile games.
How to Get Fade in Apex Legends Mobile?
There are two ways you can get the Fade in Apex Legends Mobile. You can unlock these characters via the Battle Pass or use Syndicate Gold if you prefer.
Can I Get Fade For Free?
Well of course you can, by raising the level of the battle pass to level 25 in Apex Legends Mobile, you will get the Fade legend character. This was the easiest way to get it and also completely free.
---
So that's all the information about how to unlock Fade in Apex Legends Mobile, hope you enjoy it. If there are questions or other things that you want to tell, you can write them in the comments below.