Have you been playing TikTok for a long time and have a large number of followers? If so, take advantage of it. The reason is that with a lot of followers on TikTok and good content, you can earn actual money from it. Then the question is how to get money from TikTok?
Are you curious about how to get money from TikTok? If so, let's see the method here. But before that, make sure you really have the intention of looking for money from TikTok.
Here 7 Ways to Get Money from TikTok
Okay, if you are really curious about this, here are 7 ways to get money from TikTok. These methods do require a lot of effort, but if you are determined, you can definitely do it!
1. Live Streaming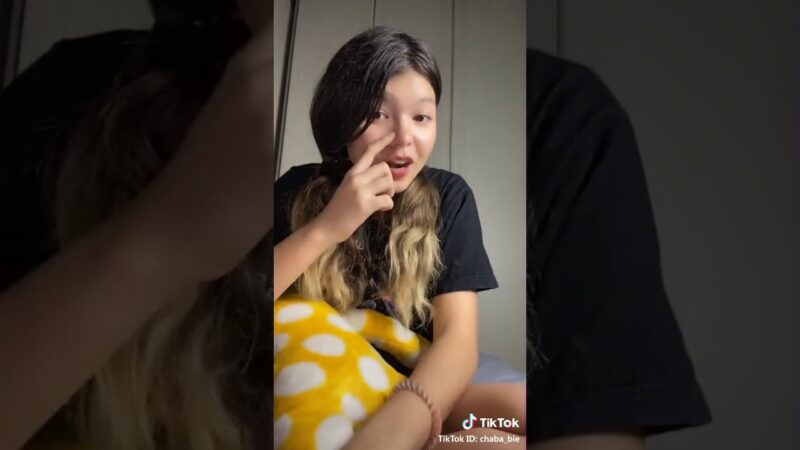 Getting money from TikTok is quite easy, all you have to do is live-stream and later someone will watch your video and give tips in the form of emojis. From these tips, you will get money.
The trick is just to exchange the tips with TikTok and later the money will flow to you. But unfortunately, this method can only be done by accounts that have a certain number of followers.
2. Selling Accounts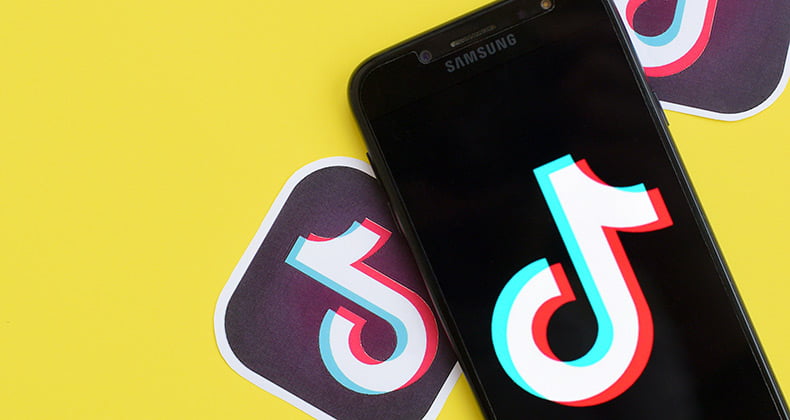 For the second method, it's fairly easy, to get money from TikTok, you just need to develop a TikTok account to reach a certain number of followers and sell it. If you also play Instagram, surely you understand how this business works.
If you still do not understand, Wowkia will briefly explain that all you have to do is develop your account to a certain number of followers, for example, 1000 and so on. To sell it yourself, you might want to make an offer on social media such as Facebook, Twitter or sell it through an online store.
3. Selling Merchandise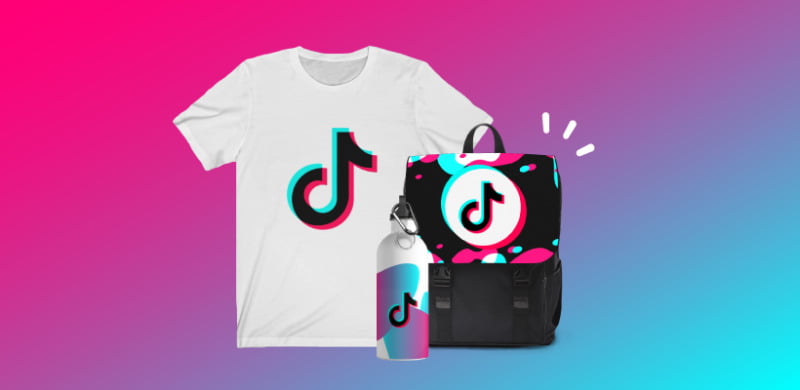 When you have a good number of followers, it's best to sell merchandise, such as t-shirts, accessories, and other things that you think they will like. Of course, if they really are your loyal fans, they will definitely buy this merchandise.
4. Looking for a Brand Sponsor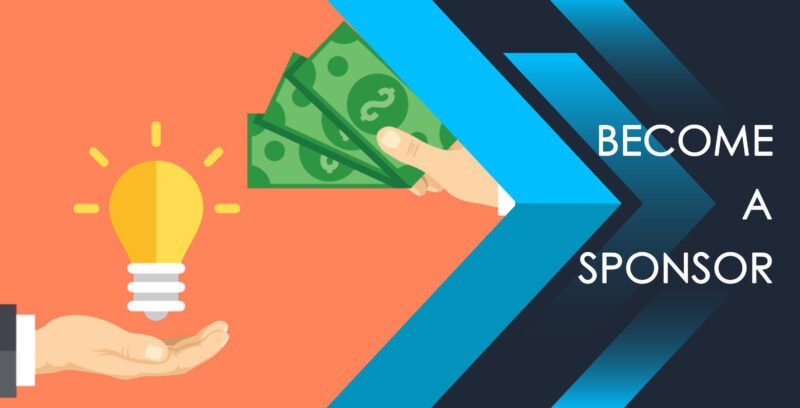 This method itself is somewhat difficult and needs a professional. The thing is, you have to have followers above 1 million to attract sponsors from famous brands. It's not just a matter of numbers. You also have to post interesting videos to make brands more interested in you.
If you only have many followers but have limited good content, maybe someone will invite you to work together. But usually, those who will be interested to invite you are quite small brands, but hey, better than none right?
5. Looking for Endorse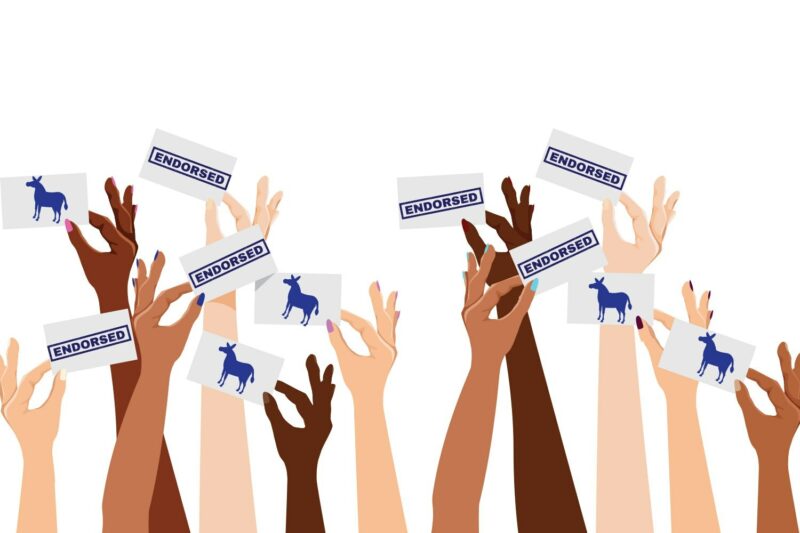 This way to get money from TikTok is quite easy. Similar to looking for sponsors, endorsements basically mean promoting an item from the person who invites the cooperation.
To do this, you do need quite a lot of followers, but the results are satisfying. To get started, look for small businesses first to promote their item. If you immediately look for a big effort, it will definitely not be accepted.
6. Offering Promotional Services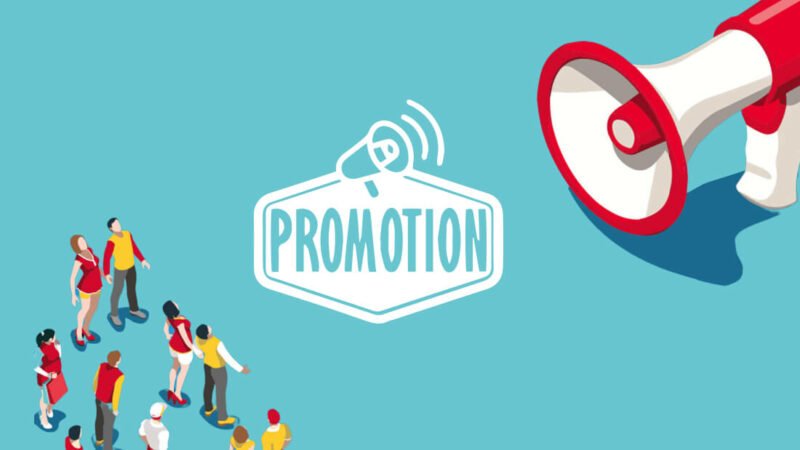 Well, this is actually the same as sponsors and endorsers. But the difference here is that you will be the entrepreneurs. So that's why the name for how to get money from TikTok number 6 is "Offering Promotional Services."
To start it, you have to offer on various social media about what you can do. For example, "I have 100.000 TikTok followers, so I want to work with you to promote something of yours on my TikTok". Did you get it?
7. Offering TikTok Consultant Services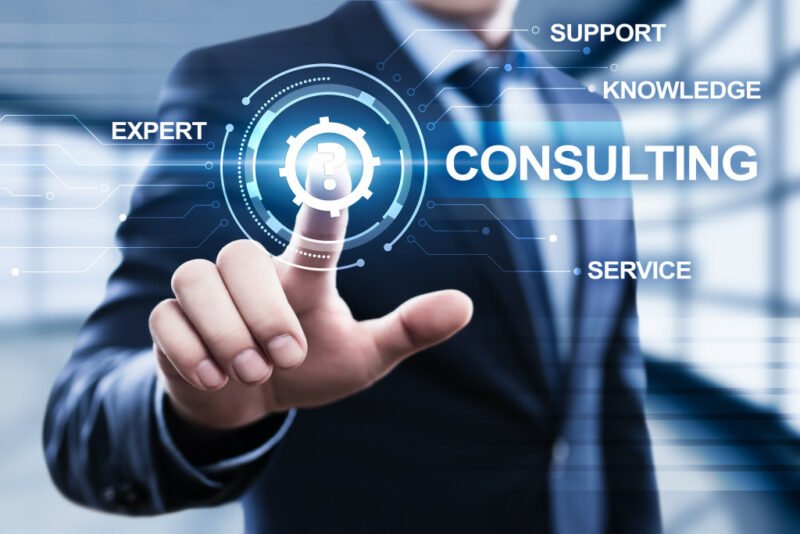 For the seventh and last method, you have to be professional. The problem is that you will later offer consulting services to TikTok users who want to learn more about this application.
But before starting this method, make sure you have enough background and experience so that TikTok users who want to consult will trust you. What's more, if your background and experience are good, customers will not hesitate to pay big fees for your services!
---
So, what do all of you think about this article on how to get money from TikTok? If you have something to ask about how to get money from TikTok, say it through the comments column.