Marvel Studios started a new era with a New Saga called the Multiverse Saga and has great potential to break the latest achievements with the Infinity Saga. Phase 5 of the MCU is about to begin while the latest Phase 4 will be closed by Black Panther: Wakanda Forever.
The first Prat Phase 5 was Ant-Man 3, entitled Ant-Man and the Wasp: Quantumia. This film is scheduled to be released on February 17, 2023. Here, we can see how sadistic Kang the Conqueror is or just an introduction to the Marvel Cinematic Universe as a big villain in the future. Bringing in the big baddies, what was the third Ant-Man movie like?
How Ant-Man 3 Will Be Different From The Previous 2 Movies
While much of the MCU's upcoming project has been revealed, director Peyton Reed claims that Ant-Man 3 is set to "permanently change the Marvel Cinematic Universe" and that "Scott Lang is at the center of that change." It means a lot to us as a clue as to what happens next.
In an interview with Entertainment Weekly, Peyton Reed also teased that Ant-Man and the Wasp: Quantumia would take a "difficult left turn" compared to previous films in the Ant-Man franchise.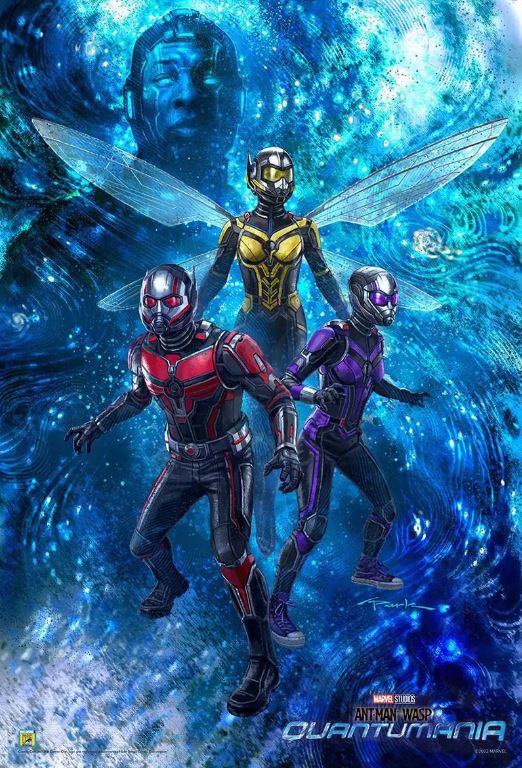 It's about how Scott doesn't know how to relate to the now 18-year-old Cassie Lang who will become the new superhero like him. Moreover, the two of them will explore Quantumia as a world full of mystery.
Then Ant-Man's Paul Rudd himself backed Reed's claim, saying he knew the triplets were "going to be a whole new thing – and it felt like shooting him." Based on the leaked teaser video, we can assume that the film will probably be darker than before, as Kang also talks about killing the Avengers. Whatever happens, Ant-Man and the Wasp: Quantumia will release on February 17, 2023.