Batman vs Superman: Dawn of Justice is an example of Zack Snyder's efforts to start DC Extended Universe (DCEU). DCEU is a movie world consisting of a number of films that are connected in one storyline.
The director has conveyed his numerous plans to the franchise. He even has combined a number of different films with one single mythology. But, it doesn't always work as what he expects.
It is as shown by the critical disappointments received in Batman vs Superman: Dawn of Justice. Together with his own personal problems, Zack Snyder finally resigned from Justice League. Snyder finally gets out from the world that he started with Man of Steel.
Nevertheless, the full pieces of the story that he wants to deliver are in shows in the currently displaying movies, especially in "Knightmare" from Batman vs Superman. Even Snyder cited that Knightmare chronology is possibly the most important part of his DCEU.
Batman V Superman's Knightmare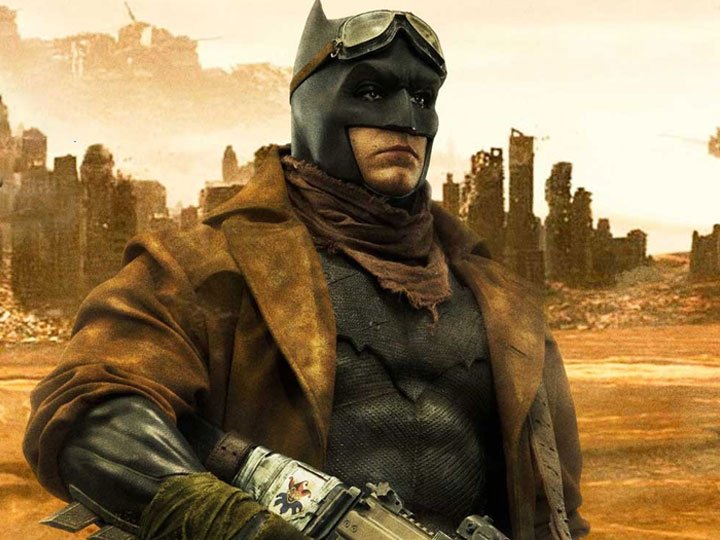 Knightmare is a future vision that comes to Bruce Wayne in a form of dreams during Batman vs Superman. These scenes show the appearance of a more brutal and older of Batman in the rest of Earth civilization.
Apokolips troops has invaded and ruled this planet in the apocalyptic desert. We can see an Omega symbol (Darkseid sign) stamped in the earth stresses that the world has been under Darkseid's rule.
Leading the rebellion of the last human army, Batman is attacked and arrested by a group of Parademons and army that follow the brainwashed Superman. This dark version of Superman killed the last ally of Batman before killing Bruce.
That dream makes Bruce awake at the right time to see Flash coming back to the past to give a warning. Flash warns the confused Bruce that Lois Lane is the key to the problem and he needs to find out another superhero. Bruce then awakes again with the scene that Flash itself is also dreaming.
Dream in Dream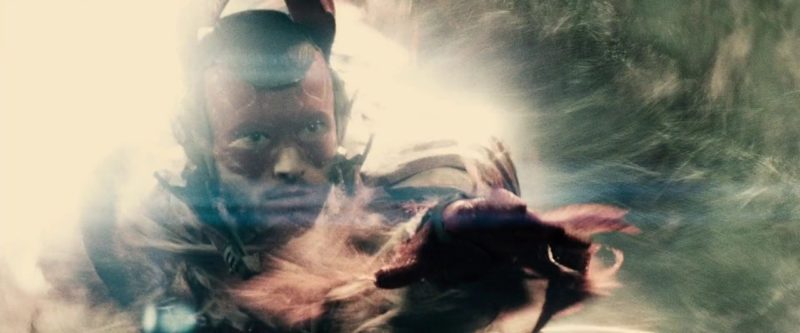 In that movie narration, Bruce uses Knightmare to help to gain his obsession to fight Superman. But in the wider cosmos, Knightmare is meant more than that.
The chronology starts with the introduction of DCEU from Parademons dan Flash. Both receive the right introducer parts inJustice League. Both will have a bigger role in the later narration.
Snyder explained that it is not just a merely vision. Flash will really go to the past to warn Batman about the future. This is as confirmed by Snyder when he reveals that Flash uses Cosmic Treadmill to do the time travel.
Snyder also said that he has a plan to review the arrangement of post-apocalypse that can propose better ideas of what is happening and who is involving in that story. But Snyder has also opened other aspect of Knightmare timeline by accurately explaining about what he wants.