The Loki series as part of the Disney Plus show is one that many fans love. What's more, this Marvel Studios show is the most-watched series. This is also what makes Tom Hiddleston increasingly popular.
On the show, we get to see a lot about behind the Multiverse and its climax when He Who Keeps Revealing to us. In the show, the Asgardian impostor, or a timeline variant thereof, is caught by the Time Variance Authority. Through his adventures with TVA, Loki meets an alternate timeline version of himself, a woman known as Sylvie. Many variants of the character are shown to us, and also a glimpse of Thor's easter egg but a frog version.
Loki Easter Eggs With Special Merch
Previously, Funko had just presented new Loki-themed merchandise. Funko has had tremendous success over the years with its Pop! Vinyl figures. These highly stylized plastic bobbleheads were created by Funko to represent nearly every character under the pop-culture sun, including, but not limited to, many Marvel Studios projects.
Via Marvel.com, Funko has showcased some of the new Pop! Vinyl stuff from Loki Marvel Studios. This includes Target's exclusive deluxe Frog of Thunder, Thor's variant which is also a frog, as seen in the fifth episode. There was also more merchandise between Loki and Sylvie on display.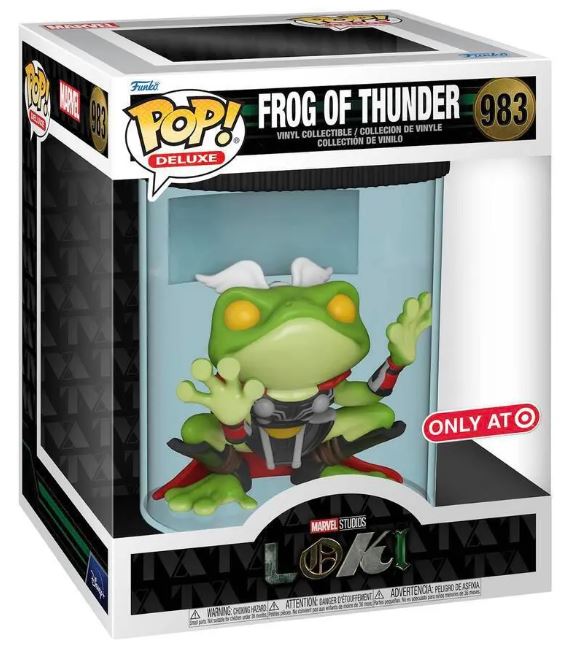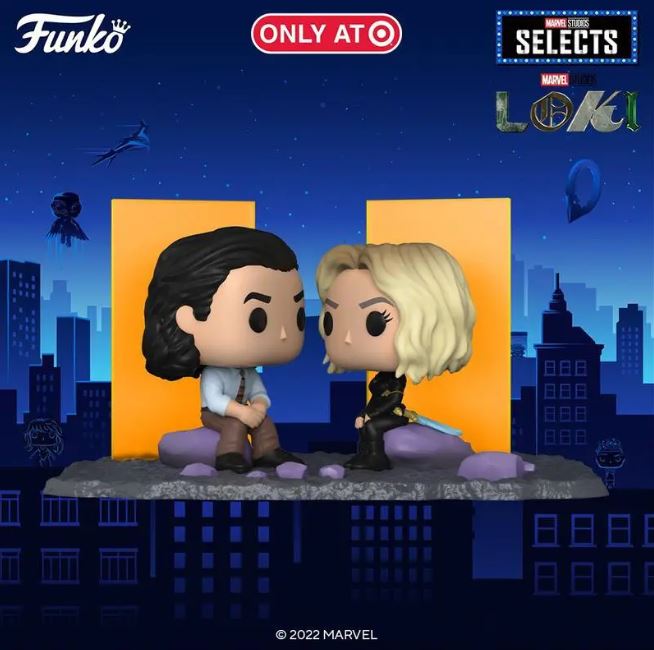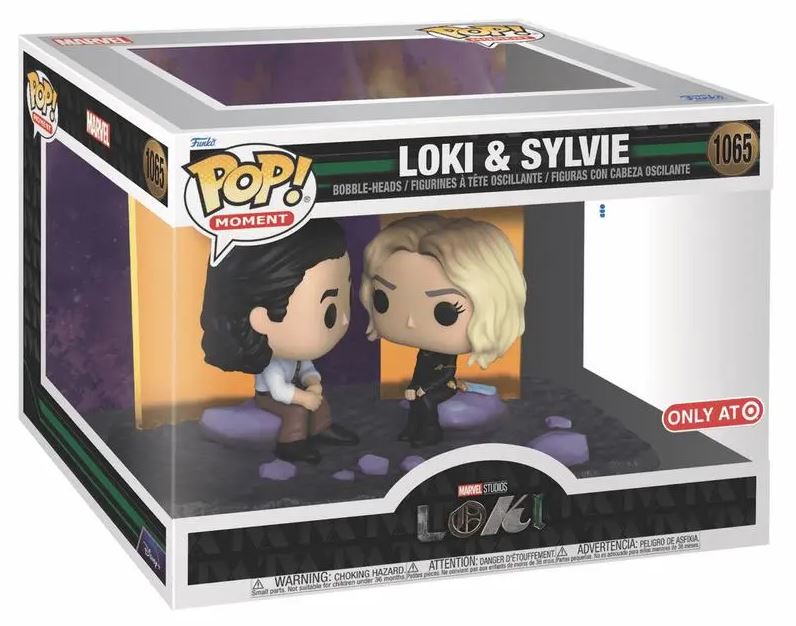 Do you like the merchandise? And if you want to follow Loki's journey or are just curious about the Multiverse in Loki's series, the meaning of the sequel to the Season 2 series is now in production and all of the first seasons are now available for streaming. Make sure you are prepared for those things.