Batman might have won in Batman vs Superman: Dawn of Justice. But, Henry Cavill, the Superman actor, recently said that Superman was holding back in the fight. Thus, the old debates on who wins between these two superheroes might continue again.
If we referred to the movie, as you know, Bruce Wayne successfully weakened Clark Kent with kryptonite. He might be able to kill Superman but then Lois Lane stepped in. But when it is in a normal condition, we all know that Batman is no match for Superman's alien strength.
It is as depicted in an image recently posted by an artist and DC Publisher, Jim Lee. It shows how Superman could make a hole on Batman's head using his heat vision. This post is the one that got a response from Cavill, saying that Superman does hold back during all of Batman vs Superman fights.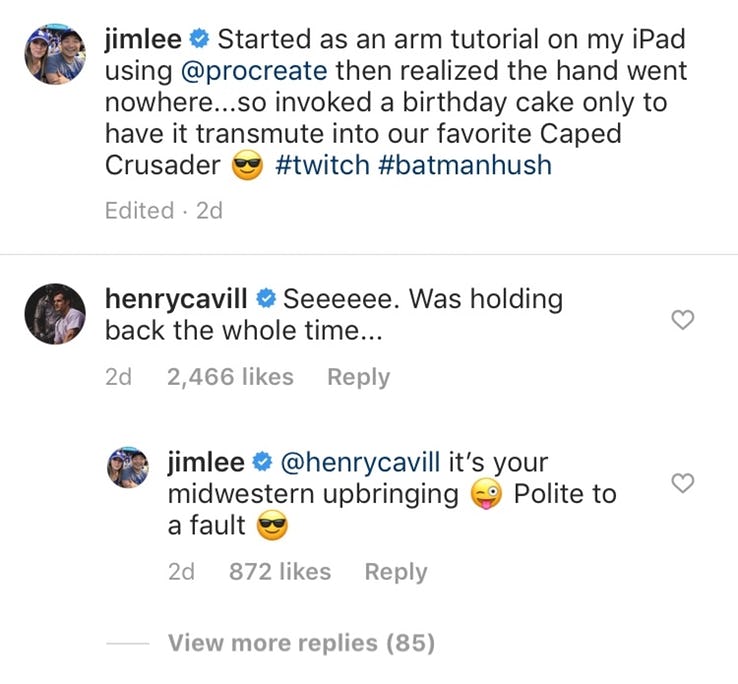 Lee himself tag Batman: Hush in this post because this upcoming animated movie involves a scene where Superman could have killed Wayne. It is because the Man of Steel is in the control of Poison Ivy who provokes him to kill the Caped Crusader. Batman, however, manages to escape after using the kryptonite ring that Superman gave to him earlier.
We might not necessarily continue to debate over the fights of these two biggest superheroes. As we know, both need each other and also fans need both of these characters.