Months after the entertainment industry was brought to a complete halt because of the novel COVID-19, the movie ticketing company Fandango is releasing a series of new updates and resources designed to help moviegoers stay informed and ease their way back into the theaters.
Social Distancing Seating Maps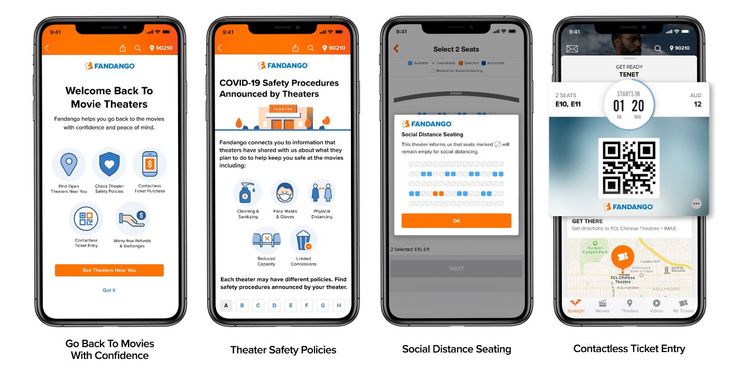 Starting today, Fandango.com and Fandango mobile app users can find social-distancing seating maps, search filters for reopened theater locations, safety policies for over 100 theater chains, and instructional videos to help keep everyone safe.
"At Fandango, our mission has always been super-serving fans with their entertainment needs, and we cannot wait to help fans get back the big screen safely and at the right time," said Fandango President Paul Yanover. "We hope Fandango will serve as a helpful one-stop resource for fans to find all the information and services they need for a comfortable return to their local theaters."
The COVID-19 pandemic represented a significant challenge to individuals and businesses alike around the world. To prevent the spread of the disease and prevent more cases of Covid-19, theaters around the world were forced to close their doors and enforce social-distancing measures.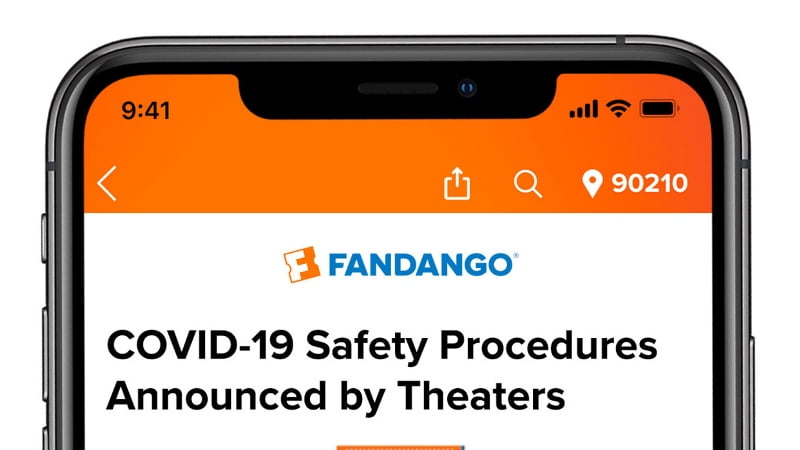 Now, with the number of cases down in some states, theaters are expected to reopen for the first time in July, after months of inactivity. Fandango's safety guides will include information about auditorium occupancy and social distance seating, as well as the individual theaters mask and protective equipment policies.
The guides, based on each theater's public guidelines, will also provide customers with details on enhanced cleaning measures, concession services and more. So, what do you all think about this guys?