Movie theaters have been hit hard this year and could lose as much as $31 billion in revenue. So far, 2020 has proven to be a rough year for the economy overall due to the stay-at-home orders in response to COVID-19.
However, film, sports and event-based industries have been hit infinitely harder. China, the United States and several European countries closed movie theaters nationwide.
With theaters closed, films could not bring in the box office sales that the industry so heavily relies on. While some states are beginning to reopen theaters at varying capacities, major chains like AMC and Regal remain closed nationwide.
Movie Theater at Its All-Time Low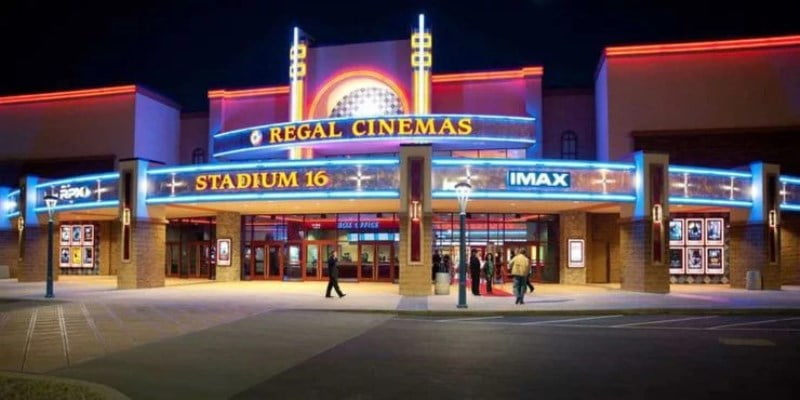 Movie theaters have clearly hit a low point, but exactly how low can that point go? According to Variety, the Omdia Cinemas is down 70 percent from where it was at this point in 2019.
At the end of 2019, the film industry thrived bringing in $42 billion. If this downward trend continues, and it is certainly likely to, the industry could lose anywhere from $20 billion to $31 billion by the end of 2020. 
David Hancock, director for cinema at Omdia, predicts that if movie theaters are able to plan and enact on economic redemption, the final numbers for 2020 will only be 58 percent lower than 2019.
For some movies, like Trolls World Tour, studios decided to release their films on VOD breaking their arrangements with movie theaters.
This caused a rift between theaters and Trolls World Tour's production studio, Universal. No matter what call the production company made on the issue, films and movie theaters alike have still suffered greatly. So now after reading this, what do you all think about it guys?