While AI characters seem like a niche type, AI and other technology-based actors are quickly becoming a part of the entertainment industry. Unfortunately, in a new world with social distancing and a lingering pandemic, this trend isn't going anywhere.
In May, fully CGI actress Miquela was signed by casting agency CAA. While live-action animated features are becoming popular as CGI technology advances, all of the characters in those films, even the CGI ones, are voiced by humans. These new feats are attempting to replace human actors with fully technology-based actors.
And Yep, It Will Happen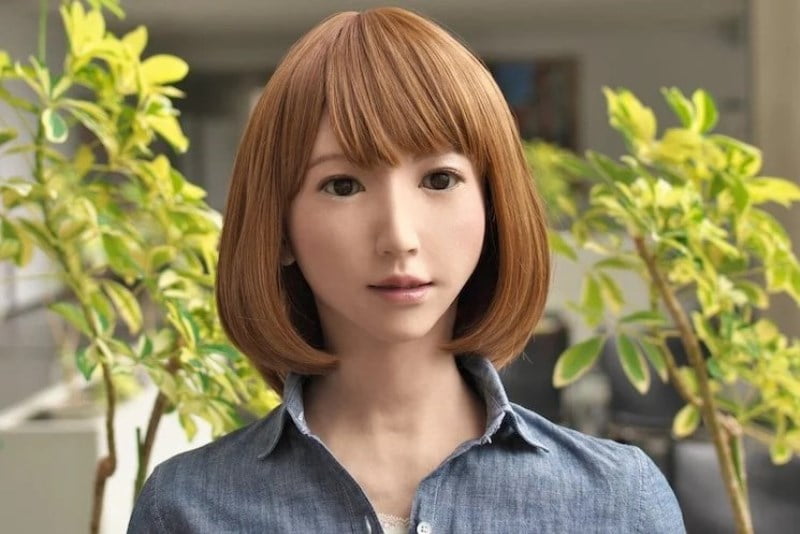 And believe it or not the first ever A.I Robot Led flick is indeed happening. And the title of the aforementioned first ever flick is called b.
From the minds of visual effects supervisor Eric Pham, Tarek Zohdy, and Sam Khoze, b explores the journey of an artificially intelligent woman, Erica, named after the robot actress playing her, as she escapes from a lab in crisis.
Her scientist creator discovers that his invention intended to replicate perfect human DNA is dangerous and realizes that it's his responsibility to help Erica escape.
Further Details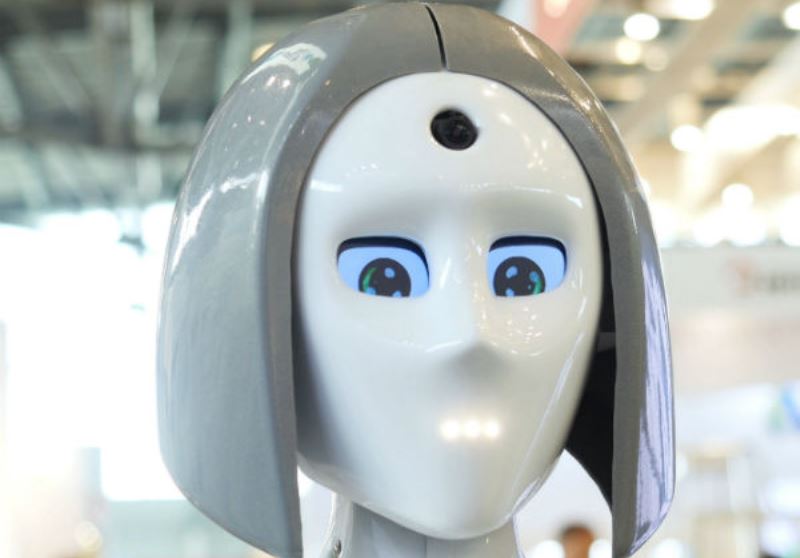 Per THR, b will be the first feature film starring an AI actor.  The leading "lady," Erica, was created by Japanese scientists, Hiroshi Ishiguro and Kohei Ogawa. Erica was explicitly designed for this role and has been programmed with the skill set to be an actress.
Knowing that acting is more than a series of code, the scientists and film's creators had to train and coach her in replicating human emotions through method acting.
Since Erica has no emotional memories or life experiences to draw from, they helped Erica develop her character through experiencing the scenes as a method actor would, adjusting her body language, emotions, and speed as they went.
The Budget is $70 Million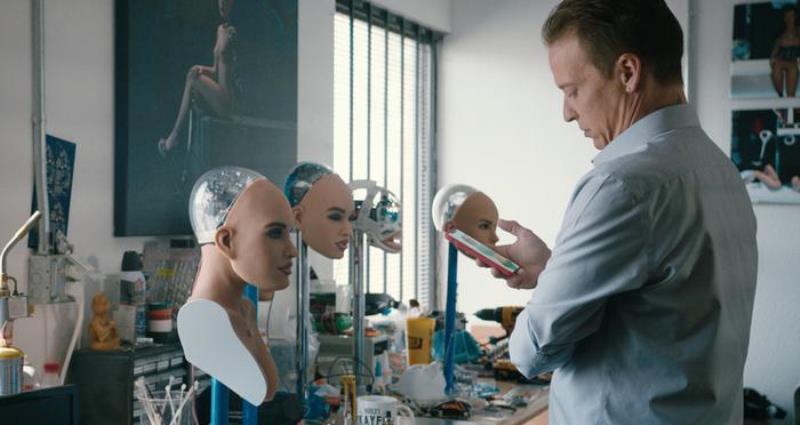 b is backed by Bondit Capital Media (To the Bone and Loving Vincent), Happy Moon Productions, and New York's Ten Ten Global Media, providing a $70 million budget for the film.
However, the director and actor playing the scientist who will act alongside the AI have yet to be filled. Initially, Tony Kaye was set to direct a different film with Erica and this production company; he was dropped due to scheduling conflicts. Despite lacking a director, the scientists and film's creators have filmed some of Erica's scenes in Japan.
No doubt that with this revelation, the movie industry right now in the phase that we could safely called, "futuristic phase". And yep like it or not, this is the direction that the industry, will indeed heading on into future.
So, what do you all think about this guys?