Surely you often see on FYP TikTok many people upload their Duets videos? I also believe you guys are curious about how to make a video like that. Thus, Wowkia will tell you how easy it is to use TikTok Duets.
But before that, did you know that TikTok application is the one that actually made this Duets feature for its users? That's why there are lots of FYP on your TikTok show videos like this. However, even though TikTok has released this feature, many people still have no clue that this feature is already on TikTok! Well here we are on the easy way to create TikTok duet video.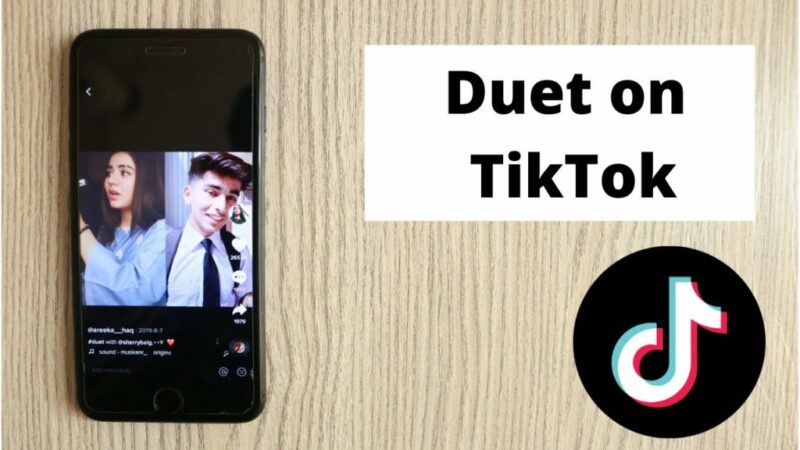 Here's Easy Way to Use TikTok Duets
This method is actually very easy to do, so hopefully you all understand the method below.
Time needed: 5 minutes.
Before following the method below, make sure your TikTok application is using the latest version. Because this feature might not be in the old version of TikTok.
Open TikTok

First, open TikTok application on your smartphone> Search for the video you want to partner with it in Duets> Play your video partner.

If you guys don't have the TikTok Application, you can download it on Play Store or App Store


Tap the Share Feature

If you have played your Duets, video partner, tap the Share feature, which is listed like the photo above

Tap Duets

If you have tapped the Share feature, there will be several menus that you can use and just select Duet

Record TikTok Videos

After you choose the Duets feature, later you will be transferred to make a video. If you have made a video, tap the Next button.

Note: Make sure your video matches the video that you want to partner with.

Done

Well, if you have followed the method above, congratulations, you have finished using TikTok Duets. However, before uploading/posting your Duets video, make sure to make a caption to make it even cooler
So, what do you think about this article on how to use TikTok Duets, easy to understand? If anyone wants to ask about our discussion this time, don't forget to say it in the comments column.