Who has not played Tamagotchi at least once in their lifetime? The digital pet game has its glorious day in the '90s where people played it like lunatics. Shockingly, such a cute game will be found in Call of Duty: Modern Warfare!
You may remember in order to keep your 'Tamagotchi' alive, you had to feed it with food. The scariest part is that the so-called 'Tamagunchis' in Call Of Duty's version only will live from the players' performance in multiplayer. By means, the more kills you strike, the more chance for your pet to grow!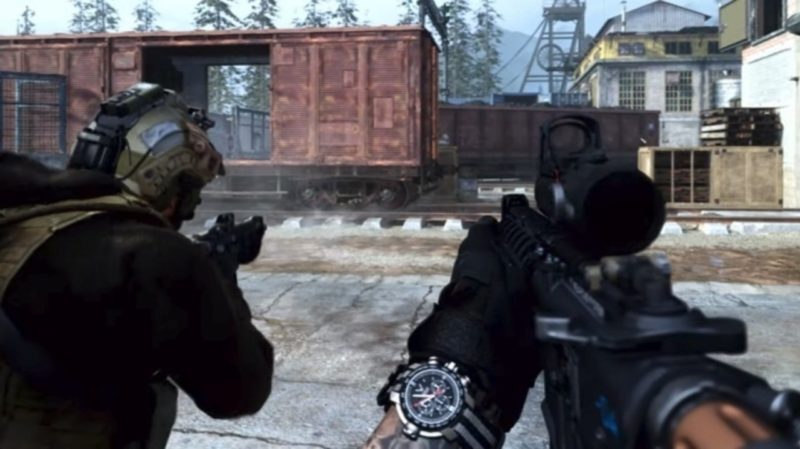 To put the exact words, Joel Emslie, the Art Director, further explained:
"This little thing on your wrist, every time you get a string of kills, it goes, 'Ya-ta!' and it makes a little noise, then you look at it, and it evolved out of an egg."
Sounds similar to the old version, doesn't it? Except for the killing part, obviously.
The COD's brand new feature is designed in the wristwatch which purpose used to show time before developed into Tamagunchis death tracker.
Are you interested in the Call of Duty: Modern Warfare new addition? Leave your thoughts on the comment section bellow.