Currently, Fall Guys: Ultimate Knockout has not been so popular anymore since its release a few months ago. However, that does not mean they stop developing this game. Reportedly, Fall Guys will release DOOM skin on January 12, 2021.
Of course, with the skin from the DOOM game, it seems like a lot of players will come back. Given that DOOM does have a very large service in the world of gaming, of course, there will be many people who like this skin.
Fall Guys Will Release DOOM Skin, But Cute
The news that says Fall Guys will make a skin collaboration with a super creepy demon exterminator game officially was announced by the game maker. As you can see in the trailer below, there are three skins based on the DOOM game.
Indeed, I think the skin looks very cute and different from the DOOM game. However, because this is a collaboration with a friendly game, Fall Guys deliberately makes this skin look cute and not creepy like in the DOOM game version.
In addition, in this new skin game, later you can also become the main character, namely Doomguy along with two cute iconic demons, namely Cyberdemon and Cacodemon.
Even though this DOOM skin looks very premium, unfortunately, Fall Guys game makers didn't add any extra functions as usual. Perhaps, this is a criticism for the creators of this game to add some extra functionality to future skins?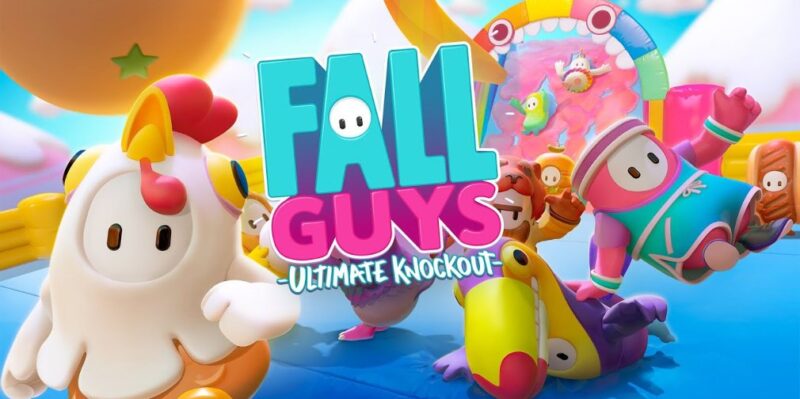 Keep in mind, the skin that will come on January 12, 2020, and this Fall Guys games is payable. So, if you want to use this very cute skin, you have to spend some money so you can experience the thrill of adventure into Doomguy!