Even though the game industry is currently being made difficult due to the COVID-19 pandemic, the good news is that the Horizon Forbidden West game will continue to be released on schedule. PlayStation boss said, Jim Ryan.
Not only that but in this expression, Jim also said that future games, such as Ratchet & Clank: Rift Apart and Returnal, will also be released according to the announced schedule.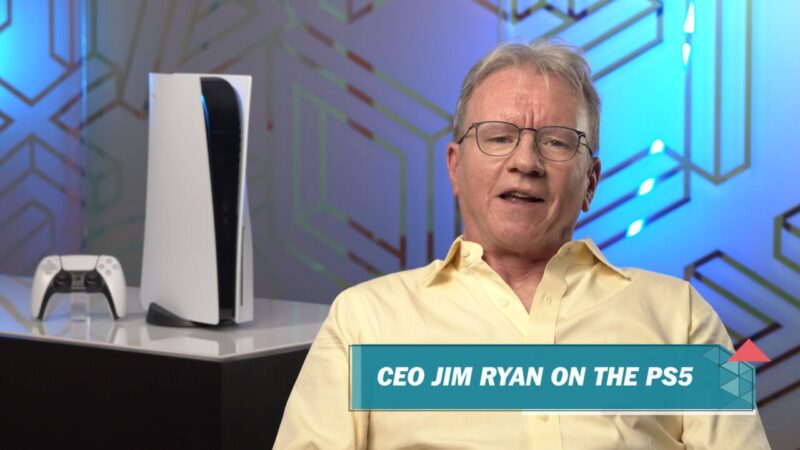 From the information obtained, Sony Interactive Entertainment itself also looks happy with the release schedule for each game for the PlayStation Series platform, especially the PS5. So, it's likely that there won't be any further postponed games here.
However, if the developers of the games that will be releasing on the PlayStation want to take longer to finish their games, Sony says their side will give the developers the time needed.
Horizon Forbidden West and Other Games "Can" Still be Postponed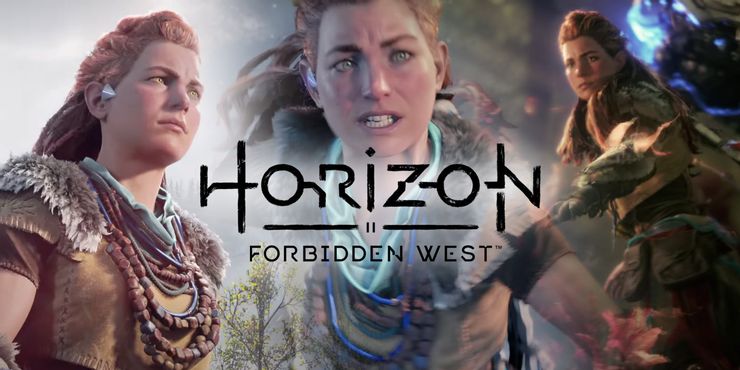 Although it has been confirmed that the game that will be released is not going to be postponed, there is still a possibility that a delay will occur. Given that currently, there is a COVID-19 pandemic, where game developers will definitely feel overwhelmed.
However, even if it is postponed, likely, it will not be long, I guess it is gonna be approximately 1 year maximum, or to be precise, until 2022 according to other games that have been delayed, such as Cyberpunk 2077 and the like.
There is currently no information regarding the release or development of Horizon Forbidden West. However, what is certain is that Wowkia will immediately notify you when there is a new update.