As we know, there are now more powerful weapons in Minecraft than Diamond, namely the Netherite Sword and the like. However, because this is a more powerful weapon, it cannot be easy to make it.
Moreover, making your own Netherite weapon was different from making ordinary weapons. You see, here we need the Smithing Table to make this Netherite weapon so that it can be used later.
Make Netherite Sword in Minecraft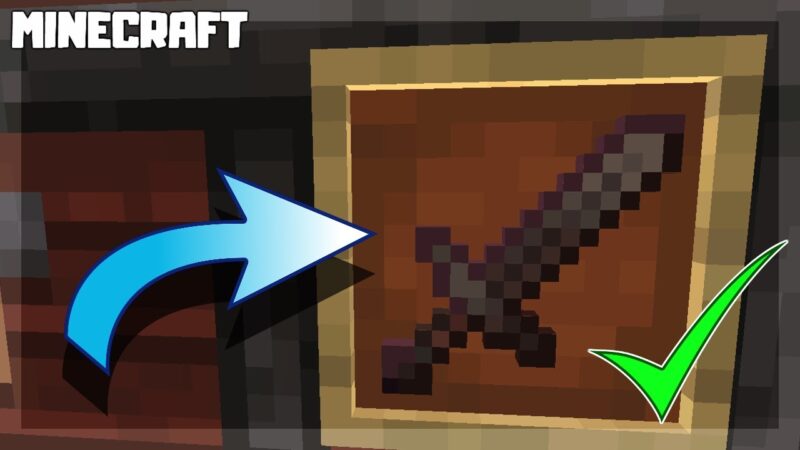 Not only that, but to make Netherite weapons, you also need a Diamond weapon that will be converted into that form later. So, if you don't have a Diamond weapon, you won't be able to make Netherite weapons. If you already understand, here's how to make it.
Time needed: 3 minutes
Before following the tutorial below, make sure you already got the ingredients. If so, let's make a Netherite Sword.
Open Smithing Table

First, you need to open the Smithing Table in your Minecraft game. You can make this tool by seeing this article.

Enter Netherite Recipe

After making the Smithing Table, now you need to enter this Netherite Recipe, Diamond Sword, and Netherite Ingots.

Done Making Netherite Sword

If you already enter the recipe, now you only need to take your sword, and let's hunt some zombies!
That was how to make a Netherite Sword in this game made by Mojang. Indeed, to make it, you need various materials that can be considered very difficult to obtain. However, considering this is an end weapon in the game, of course it can be understood. For example, when Diamond was first released, the material was very difficult to obtain, and also with this Netherite.