As usual, now Valve has announced the Steam Weekly Top Sellers List. For this week, Iron Gate AB's game, Valheim, has taken over the name as the most purchased game by people in Steam.
Even before that, Valheim has also topped the weekly list of best-selling games on Steam. With this, Valheim had become the most purchased game by people for the third week in a row.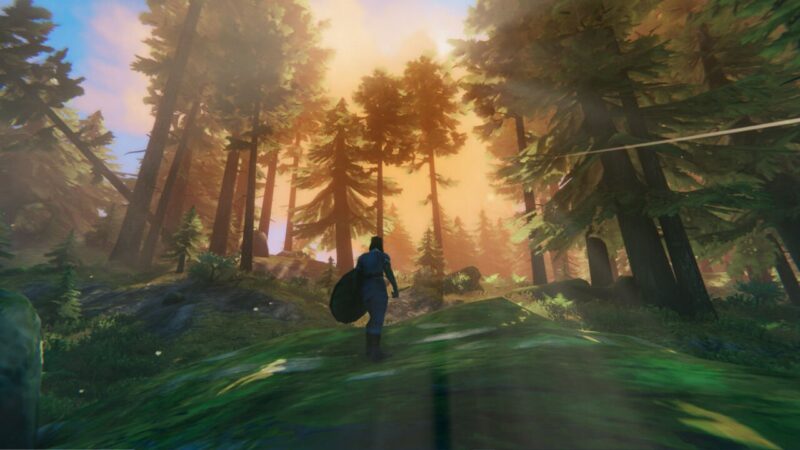 This can happen because Valheim is a Viking-era survival game that has excellent gameplay for most people. Not only that, Valheim can take over the weekly Steam sales itself because this game is also very much played by streamers on Twitch. Because of this, of course, more and more people got to know "Valheim" and started playing it.
For the second place, there is a Chinese indie survival game called Tales of Immortal as translated into English. This game has been a game on the Steam weekly top sellers list for four consecutive weeks.
since I haven't played this game yet, I don't know why Tales of Immortal can be the second most-bought game for the game on Steam for a week. However, if you have ever played this game, Wowkia will be grateful if you say what makes people love this Tales of Immortal game.
Other Steam Weekly Top Sellers List Games
Besides, for games that are in the Steam weekly top sellers list, the other lists themselves consist of Valve Index VR Kit (third), PLAYERUNKNOWN'S BATTLEGROUNDS (fourth), Rust (fifth), Nioh 2 – The Complete Edition (sixth), Battlefield V (seventh), Sea of ​​Thieves (eighth), Grand Theft Auto V (ninth), and Persona 5 Strikers (tenth).