We all know how big Iron Man's sacrifice in the Avengers: Endgame. He is willing to die to get rid of Thanos, the biggest and strongest enemy for the Avengers. This moment becomes more tragic when the other three heroes known very close to him, Pepper Pots, Spider-Man, and War Machine, surround him in his final breath.
The three heroes as you can notice in the scene are wearing the armor created by Tony Stark. This scene shows how grief the loss is. Stark's contribution to Marvel Cinematic Universe (MCU) actually has started from the past ten years. He always makes sure that people around him are protected by the latest technological armor as he wears.
If this explanation has made you feel a great brokenhearted, then you might want to stay in the place used by Stark to live in the movie. Yes, you will get the lowest price because the owner of the place has now put a price of only $335 per night on Airbnb for fans to rent. This is a lakeside cabin with 3 bedrooms, 4 beds, and 3 baths located in Fairburn, Georgia, around 20 minutes from Atlanta International Airport.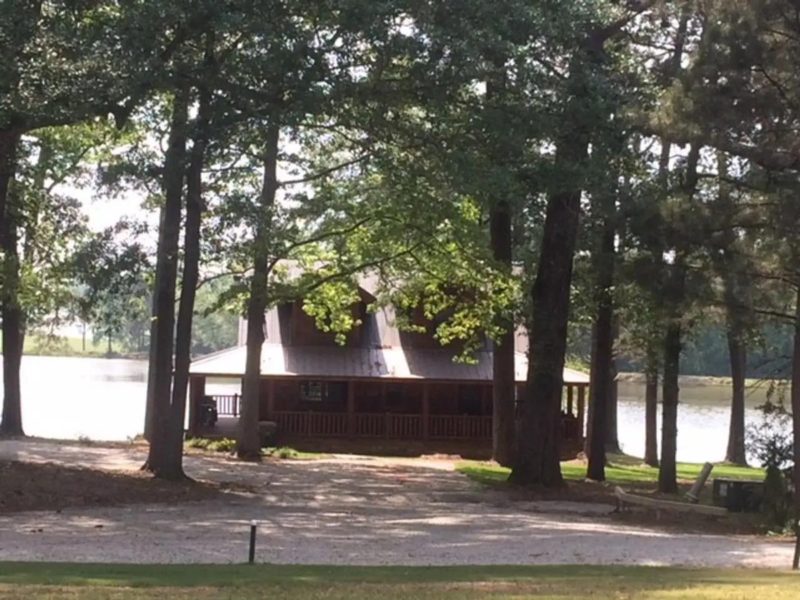 So interested to experience the atmosphere of Iron Man's place in Avengers: Endgame? Then you probably want to visit the Airbnb site.