One of the many things that could happen and could be done is about Shang Chi and SHIELD Agents turning out to be connected. But for those Marvel followers who realize that the two are different universes, they need to rethink it.
When the series ended and got confirmation it wasn't connected to the MCU as the main venue for all the live-action versions of Marvel characters. But that doesn't mean the series doesn't get fans and everyone who has hopes of joining the MCU, maybe as an alternative version but then becoming a crossover.
It could happen then, maybe in the future. This is evident when several characters from the unconnected project have just returned to the Marvel Cinematic Universe. For example when Charlie Cox's Matt Murdock and Vincent D'Onofrio's Kingpin from Netflix's Daredevil made their comeback wins in Spider-Man: No Way Home and Hawkeye, respectively.
Shang Chi and SHIELD Agents
The same thing could have happened, even more, and more Agents of SHIELD seemed to be a part of the MCU, but as time went on, the show slowly shifted away from the interconnected storylines of the franchise. But new things seem to give a hint, like many things that happened before.
---
---
Rumors don't build without reason, only revealing clues about Chloe Bennet's Daisy Johnson a.k.a. Quake. Previously, some time ago, Bennet had expressed his desire to join the MCU All-Female A-Force project. This makes a lot of fans get the hope that it really happened, but on the other hand, it also makes other people who don't expect it to feel funny.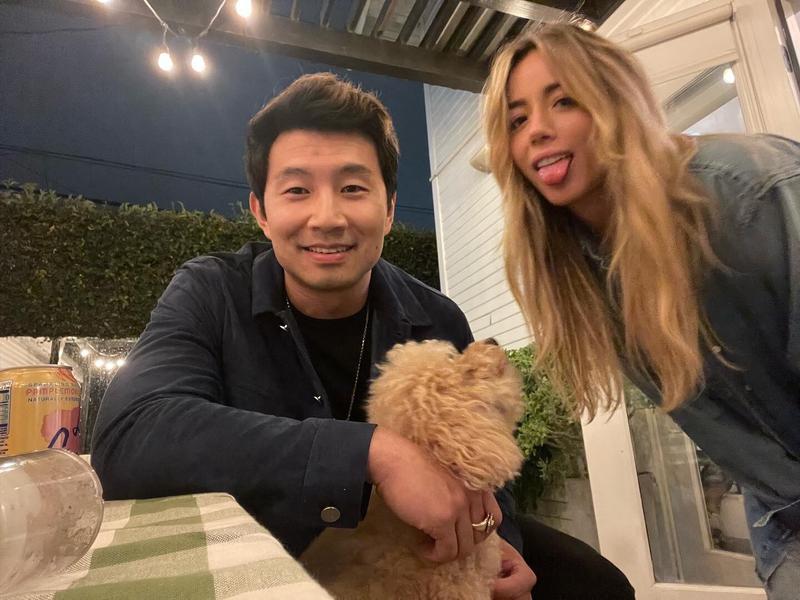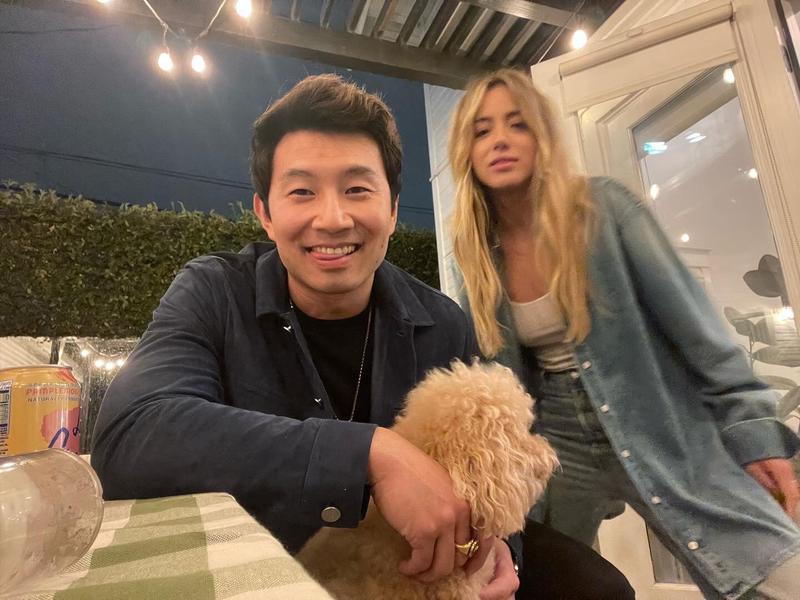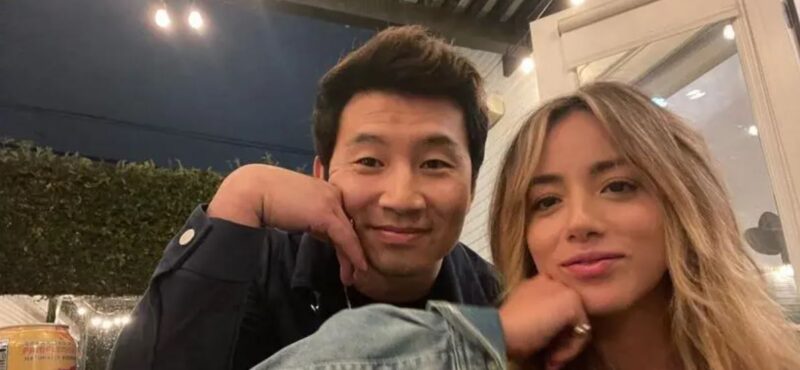 All the photos you saw earlier are from Twitter. The cast of Daisy Johnson just took a selfie with actor Shang-Chi Simu Liu and his dog. It's unknown why the two took the photo, just for fun or something, but as we know, something like this seems to be a hint for fans.
This inevitably led to speculation among Marvel fans about a possible MCU crossover. Some people on Twitter, especially the two Followers are just passionate about potential, while things are self-generating.
Previously, Bennett had just debunked the theory that he would return as a Marvel character on Disney Plus, but that doesn't mean he can't return to the big screen live-action show.
If you missed it, Shang-Chi already has a confirmed sequel, that time could be the moment for Bennet to make a comeback as a crossover. But don't take it seriously, this is unconfirmed and just speculation from fans themselves.