Did you know that Marvel initially wanted to make Doctor Strange as their first supernatural movie? The president, Kevin Feige, in fact, has said so when he launched Phase 3 of the franchise. However, so far we couldn't find any horror side of the movies that Doctor Strange has involved.
Thus, it is a perfect time for Doctor Strange 2 to involve a horror theme. Moreover, its director, Scott Derickson, is already best known for directing horror films. Let's mention a few big names such as The Exorcism of Emily Rose, Sinister, and Deliver Us from Evil. Derrickson is also the best to introduce such a new theme to the MCU.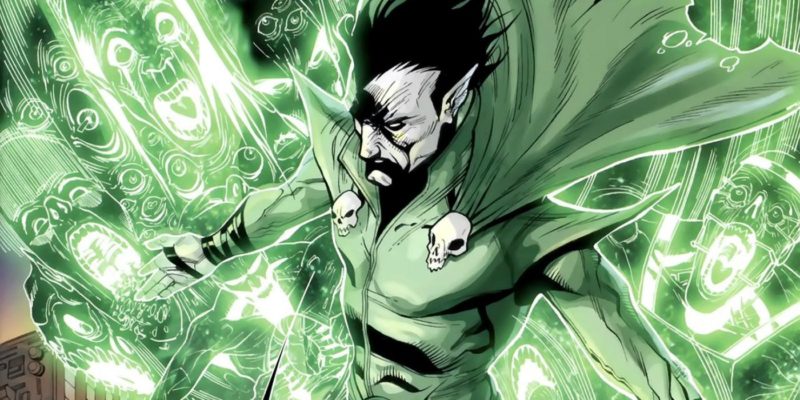 A rumor saying that Nightmare will be the antagonist in Doctor Strange 2 will perfect the inclusion of the theme. Nightmare is a character who can torment someone through his dreams. A horror scenario will be suitable for the storyline. Even the inclusion of Mephisto, a demon possessing magic powers, would make the introduction of a horror story is not necessary.
So far, we have seen a demon character, Surtur, is shown in Thor: Ragnarok. Thus, revealing such characters would not be a total strange for fans. The horror story on the other hand will provide fans a fresh idea that they are craving for.