Action anime is the most favorite genre for lovers. It is constains many thriller fight scenes. Furthermore, the protagonist against enemies is the main attraction, especially for the man.
But, in our best action anime recommendations not include mainstream animation such as Naruto, One Piece, Fairy Tail and etc. Finally, let check top 10 action anime from Wowkia Geek.
Top 10 Best Action Anime Recommendations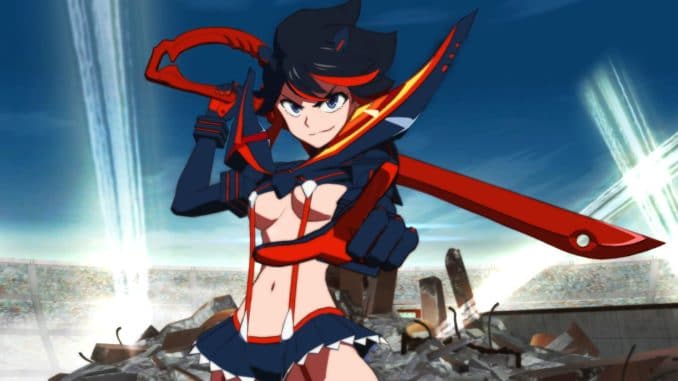 The anime following Matoi Ryuko, a girl who transferred to Honnouji academy for searching who had killed her father. Ryuko has the huge scissor-sharped sword.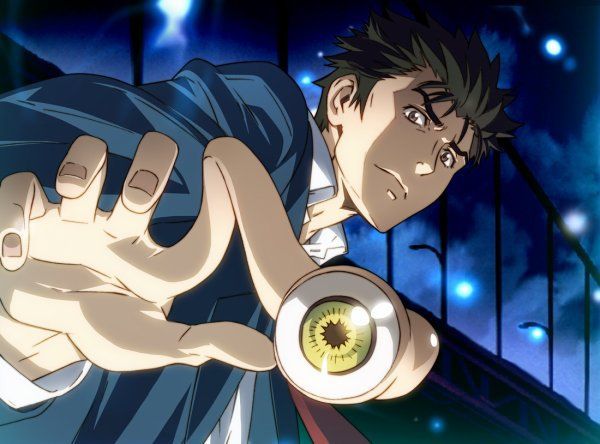 One of action thriller anime which contains many gore scene has the best quality animation from MADHouse. Specifically, the anime has 24 episodes and airing from October 2014. The Story following Shinichi Izumi who has attacked by the parasite. Then, his right-hand lives and can talk. Moreover, he must fight against another parasite which is an evolution to be the monster. This is why Wowkia including Parasyte into the action anime recommendations.
3. Cowboy Bebop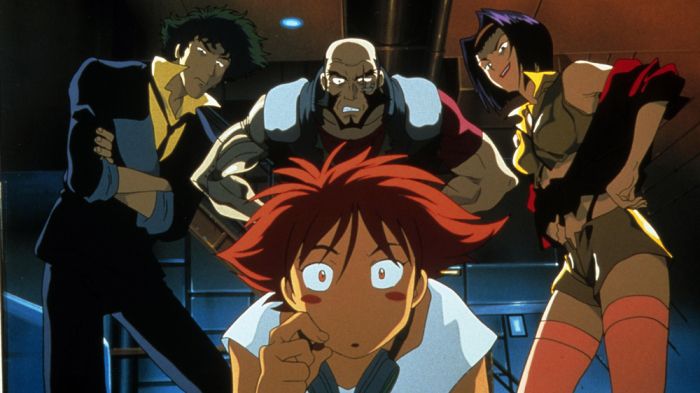 The anime is an action space genre. Cowboy Bebop has 26 episodes and premiered April 1998. The anime become the most popular in the US and not really successful in Japan. Next, Cowboy Bebop tells about Spike Spiegel and Jet Black which is work to the bounty hunter. For example, They caught criminals in space and another planet, then get the reward.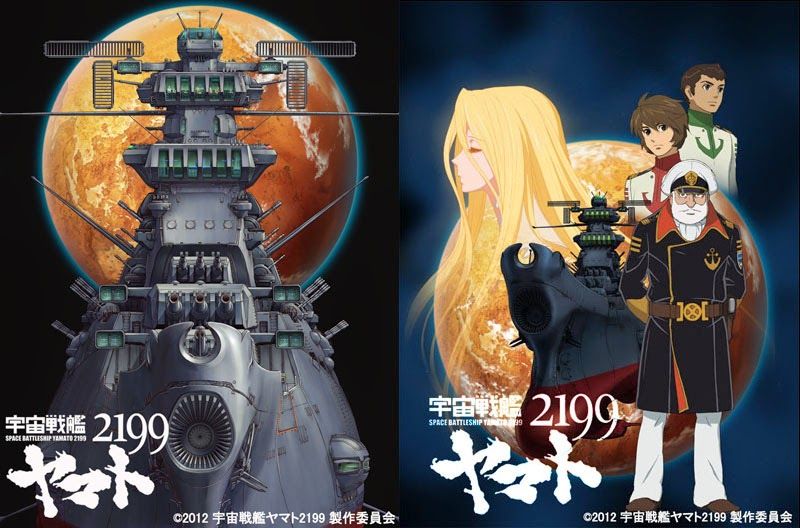 The anime is remaking from Uchuu Senkan Yamato. It is a Japan's Star War. Then, Space Battleship Yamato 2199 telling about human against alien called Gamilas. The anime has 26 episodes and released in May 2012.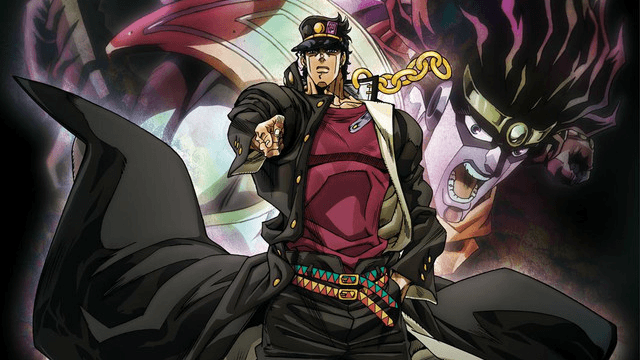 Do you search a manly anime? Definitely, Jojo's Bizarre Adventure is the answer. The anime contains macho man and many styles of martial arts. Jojo' Bizarre Adventure adapted from Hirohiko Araki's manga. The anime is the good choice from our recommendation.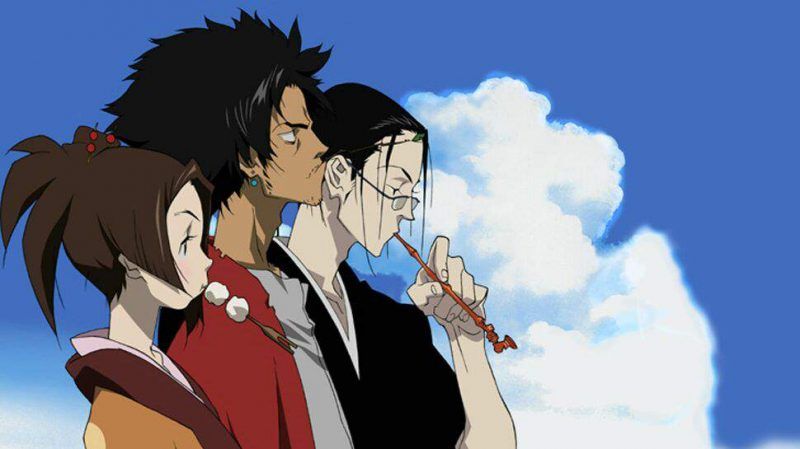 Now, We looking for samurai anime. Samurai Champloo has a simple plot and a nice soundtrack. It's also has a good action sequential. The anime follows about two samurais Mugen and Jin, and a girl who search samurai with sunflower fragrance.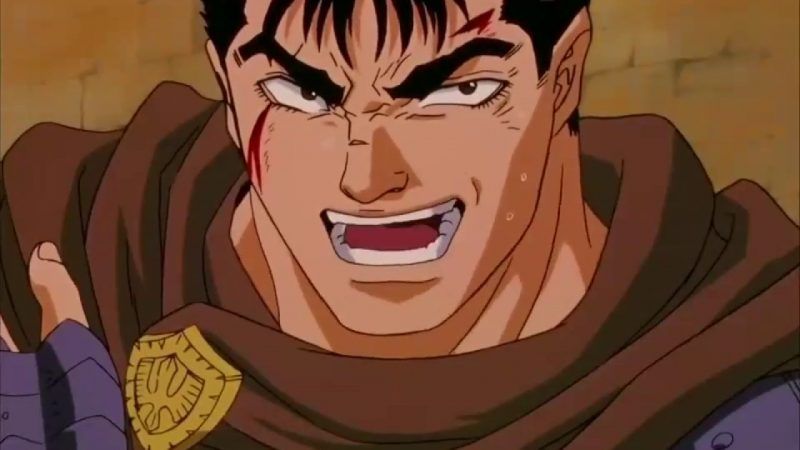 The anime contains the mature story and much gore scene. Berserk is airing in 1997-1998 and has 25 episodes. In addition, the last episode makes you will feel so goosebumps because the sadistic.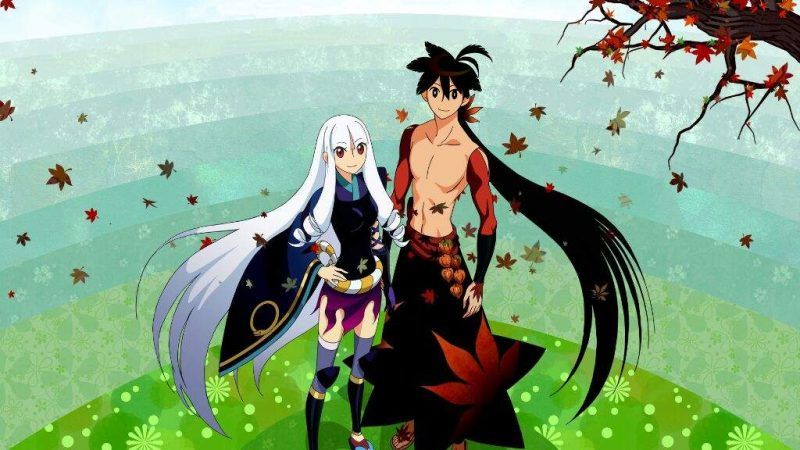 Not like general anime, Katanagatari runs for 50 minutes per episode. The anime has 12 episodes and airing at 2010. Katanagatari has the same narration with Monogatari series because created by the same author. Katanagatari gives you an interesting character and action.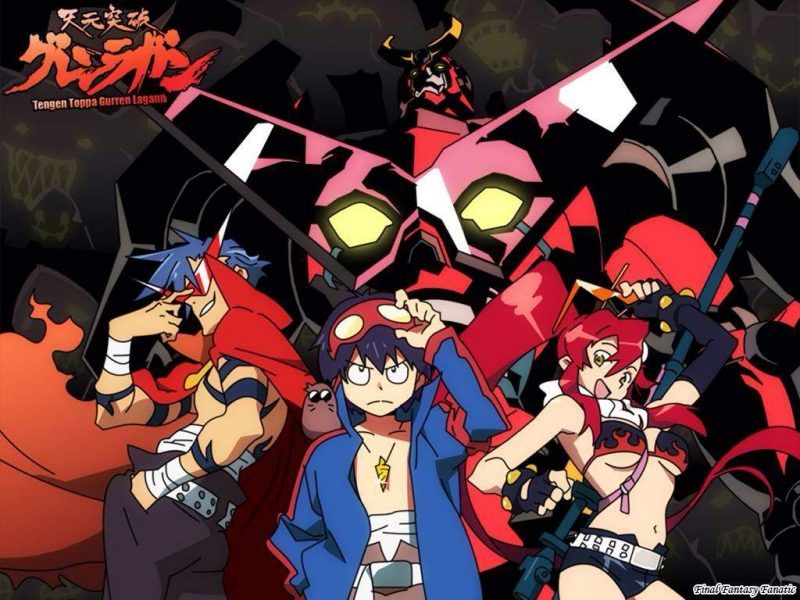 No need to doubt, Tengen Toppa Gurren Lagann is the best action anime. Although, the anime has the best storytelling with a legendary action scene. Tengen Toppa Gurren Lagann produced by Gainax. Furthermore, the anime has 27 episodes and air in 2007.
10. Fullmetal Alchemist: Brotherhood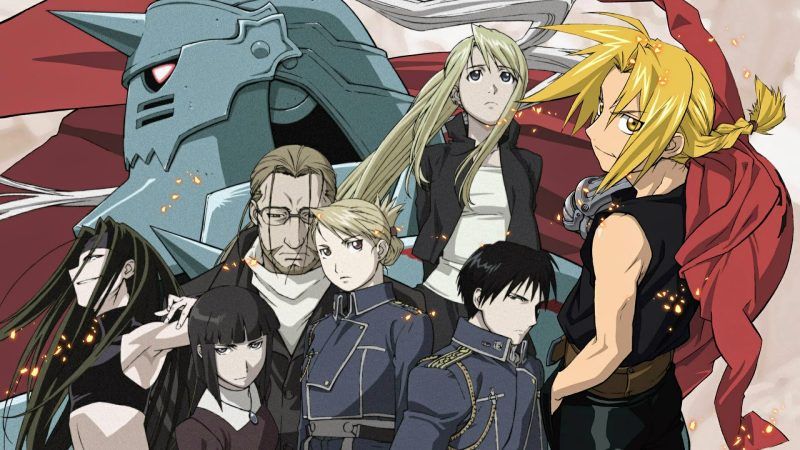 FMA: Brotherhood is anime with the highest rating in MyAnimeList and some rating site like ANN and AniDB. It is the best anime shounen which has a complex story and action sequential. Therefore, FMA: Brotherhood is suitable as the closing in our best action anime recommendations.
Finally, there are top 10 best action anime recommendations from Wowkia Geek. You can request an anime recommendation in the comment section.