Beloved DC comics character Barbara Gordon is joining Titans for the third season premiere. Back in 2018, Titans was the first show to premiere on DC's streaming service DC Universe and soon became a solid performer.
The second season arrived last year and ran from September to November, with a third season confirmed just ahead of the finale. No official start date has been announced, but fans are eager to know when their favorite young super team will be returning for more adventures.
Many are hoping the third season will finally make good on its promise of showing the Titans working together after two seasons of them struggling to assemble.
Barbara Gordon in Season 3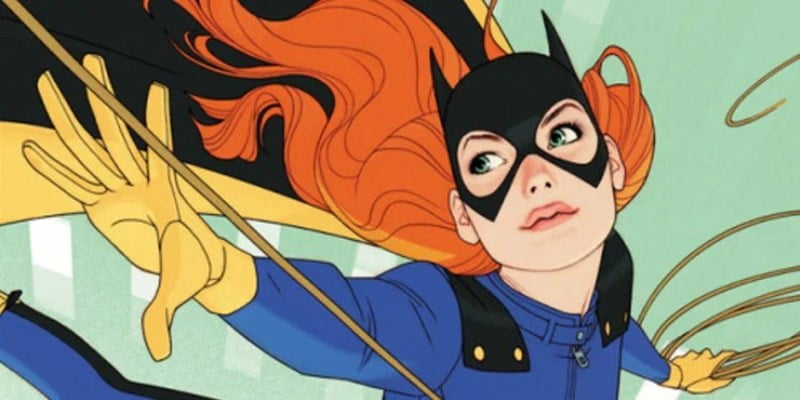 And personally, i think it will. Because, during a livestream on Facebook with Titans cinematographers Boris Mojsovski and Brendan Steacy, Mojsovski addressed the rumors that the season 3 premiere would feature a new character.
He confirmed the arrival of a fresh face and said, "it will be Barbara Gordon."
Barbara Inclusion Because of Birds of Prey Flick?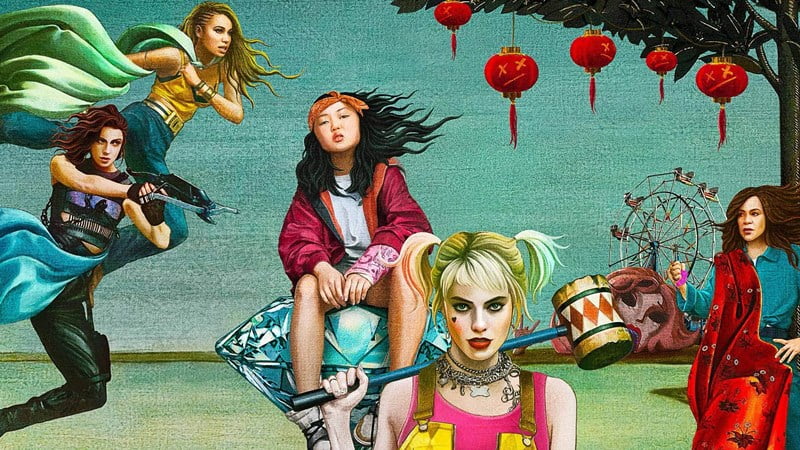 Titans' inclusion of Barbara Gordon comes after this year's Birds of Prey, which famously did not include her.
In the comics, Barbara is one of the key members of the Birds of Prey, but in the film she was replaced by Harley Quinn (Margot Robbie). This definitely rubbed some fans the wrong way, as many thought Barbara deserved to be the star of the film.
While a (potentially quick) appearance on Titans might not be enough to erase those resentments, it still might make fans happy that Barbara will be making some kind of live-action appearance this year. But, what do you think about this guys?