Louis Vuitton's been always renowned with their luxury and pricey products. Well, This brand just came with an eye catchy sports equipment product, which named "Louis Vuitton Ping Pong Set James". You may want to spend at least $2210 before taxes for this table tennis set and you will get complimentary shipping free access to your front door.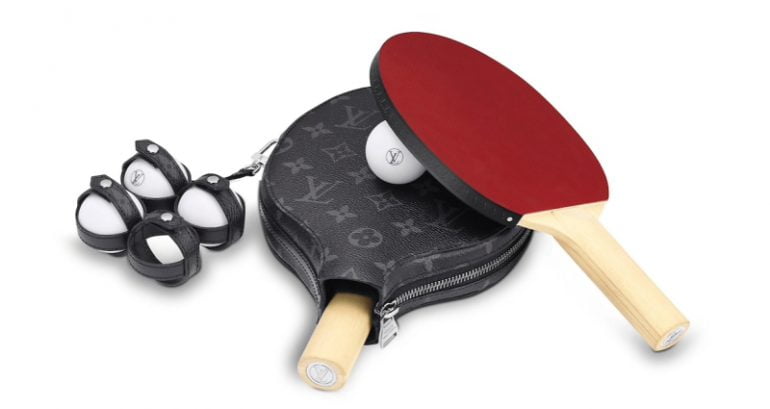 This table tennis equipment is made of leather and wood that makes this ideal for travel. Based on the official description, the set comes with, "two professionally designed ping-pong paddles, regulation balls in a custom holder, and an exclusive cover crafted of masculine Monogram Eclipse canvas, accented with an LV Circle medal."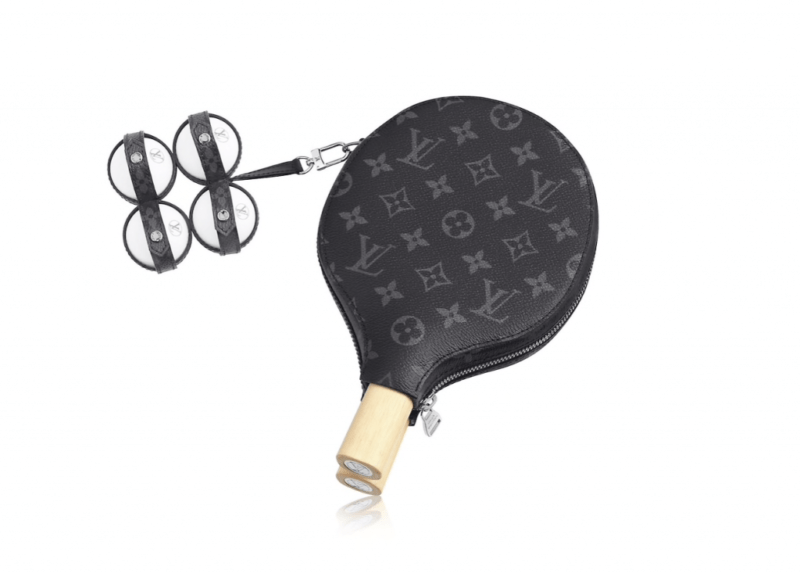 By adding "a bit more" money, you can also purchase a full home collection set of Louis Vuitton consisting of LV playing cards and pouch for $485 and the "Box Camille GM" for $630.