For marking its 80 years existence, this year, Marvel prepares a lot of surprises for its fans around the world. It will hold a series of events where you can find Marvel's characters represented. Marvel also pampers its fans by serving limited favorite games and merchandise.
The latest update is there will be special edition books available for you to purchase. Working with Folio Society, a high-end book publisher, Marvel Comics re-launches its earlier years and most popular comics.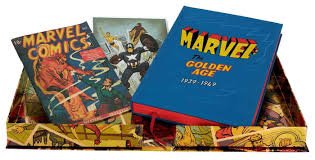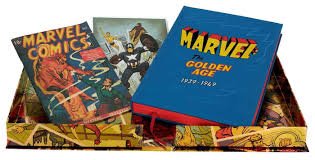 What makes the books worth your money?
Well, Marvel's idea is to give its fans the feeling of having an old original collection. That's why these comics set made from vintage material. It is designed to look as good as the first books published.
This series is named Marvel Comics: The Golden Age 1939-1949. It will be in 64 pages and covering five of Marvel's characters starting from Namor the Sub-Mariner to Captain America.
Is it not enough for you?
Hear this out, you will get a bonus print by Marco D'Alfonso, the comics designer! Of course, the bonus still features Marvel first years characters and extra guest stars.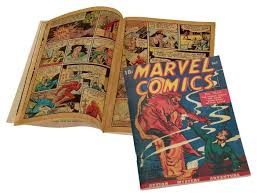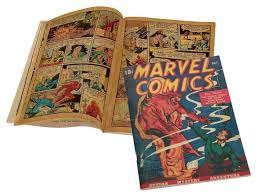 Before buying it, you may save your money because it costs 'Marvelous'. But, the high price is likely not stopping Marvel true fans to get their hands on this book series.
What do you think about this collection? Leave your comments below.