Recently, Joe Walsh as the main designer of the Fall Guys: Ultimate Knockout game, revealed that the game would be coming soon to people's favorite console platform, Xbox Series, and will be released the next summer.
With this announcement, Fall Guys' release date on Xbox is reportedly just under one year behind Fall Guys' release for PlayStation 4 in August 2020, to be precise.
There Is No More Information Regarding Fall Guys Announced Coming to Xbox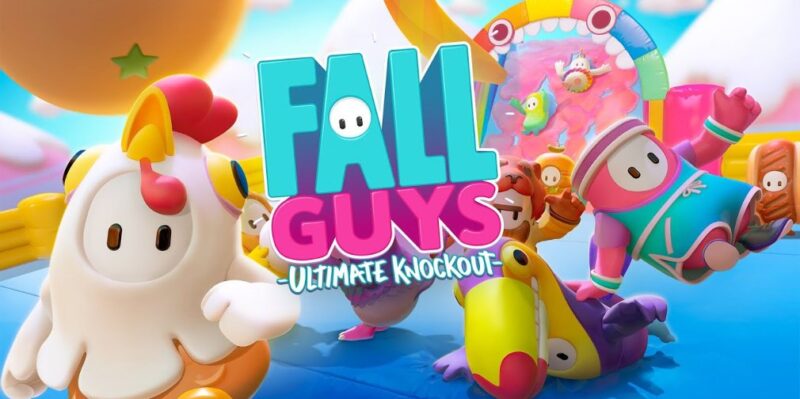 Until now, there is still no further information regarding the Fall Guys announced coming to Xbox. However, what is certain is that this news will get hotter as time goes by. Given that previously there was news that Fall Guys was coming to the Nintendo Switch platform, which was part of the new Nintendo Direct.
Besides, since the Switch version of Fall Guys is reportedly set for release next summer, it looks like the Xbox release will coincide with the Switch platform. However, since there is no further information regarding this discussion, it seems that this is just a rumor.
Apparently, Xbox accepts the launch of this Fall Guys game on their own platform because, previously, Fall Guys have become the most downloaded game on PlayStation Plus. With this achievement, of course, Xbox also feels that this is a perfect opportunity to launch Fall Guys on their platform.
However, even so, unfortunately, Xbox seems a little late to do this, given that Fall Guys is a game that not too many people play at the moment. So, you could say Fall Guys' popular period seems to have been on the decline since its main release.
For additional information, this game is not planned for Xbox Game Pass, aka subscription service from Xbox. So, given this fact, the players on the Xbox won't get the Fall Guys game for free.