Far Cry 6 has been confirmed, revealing a Caribbean Island simmering with revolutionary tension. Ubisoft has now officially announced Far Cry 6 for release on 18th February 2021. As we know, this giant game has always had a flair for the fascinating antagonist. The game stars Breaking Bad and The Mandalorian's Giancarlo Esposito as its antagonist Anton Castillo, a brutal dictator who rules over the game's Cuban-influenced setting. President Anton Castillo is known as the violent leader who grips the island of Yara with an iron fist, promising a return to its former glory.
Far Cry 6 is coming to Xbox Series X, PS5, Xbox One, PS4, Stadia, and PC (through the Epic Games Store, Uplay, and UPLAY+) on February 18, 2021.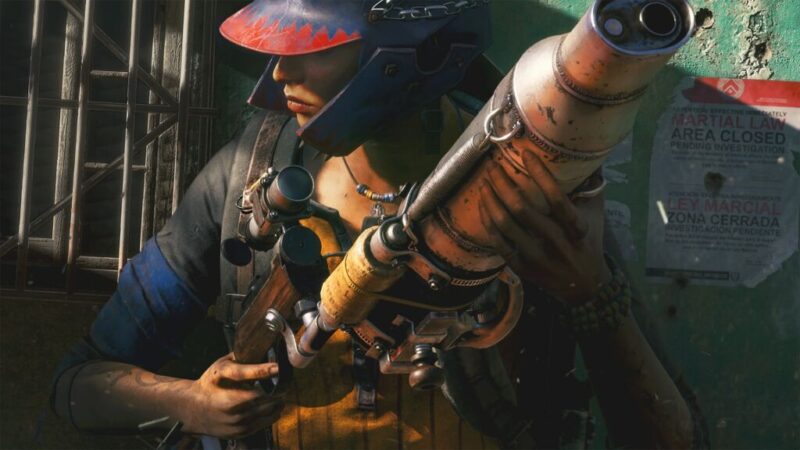 You will get a role as resistance fighter Dani Rojas as you aim to take down President Antón Castillo (played by Breaking Bad's Giancarlo Esposito) and, possibly, his son Diego (Coco's Anthony Gonzalez). The role for Dani Rojas is playable as a female or male character as you like to pick.
The game doesn't just bring Hollywood quality power on the acting side. The score is by Pedro Bromfman (Narcos), and the opening sequence comes from Emmy Award winner Patrick Clair (Westworld, True Detective).
Far Cry 6 looks like a wonderful overhaul of the franchise, at least as far as the narrative is concerned. Fans won't get a look at gameplay for a few months, but the reveal is exciting nonetheless. It's not too long of a wait and will be featured on both current and next-gen consoles. Plus, the PSN leak confirmed that players can upgrade Far Cry 6 to next-gen versions if they purchase a current-gen copy. Considering Microsoft's stance on upgrades, Xbox fans can expect a similar offer.
Reminder : Far Cry 6 will release on February 18, 2021 for PC, PS4, PS5, Stadia,  Xbox One, and Xbox Series X.