We have seen more of Halo Infinite at E3 2019, and it still not so clear yet. When it will be released specifically, and that the latest trailer shows the game is still not properly rendered yet, and other stuff are still big questions. Yet we now have some important information about the game, and here they are.
Fast facts for those who don't know yet
Release date: 2020
Developer: 343 Industries
Publisher: Microsoft Studios
Format: Xbox Project Scarlett
There is still no gameplay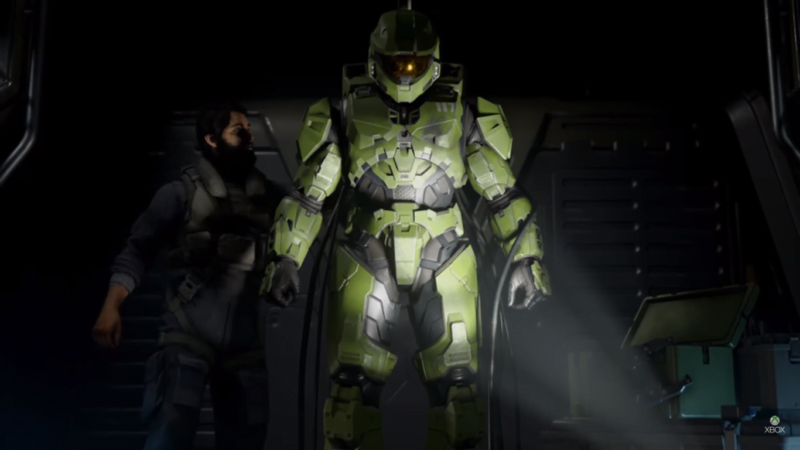 We have seen the latest trailer at E3 2019, and you'd probably be very disappointed because there was no gameplay. It's just the trailer.
The game is clearly a showcase for the next-gen Slipspace engine
And that's probably why the trailer is still not properly rendered, as the engine is newly developed for the game.
Halo Infinite is a spiritual reboot for the entire franchise
Bonnie Ross, 343 Industries head', has confirmed that Halo Infinite will be a 'spiritual reboot' for the entire Halo franchise. "We're kind of calling it a 'spiritual reboot'," said Ross on an interview with IGN. "That's kind of how we talk about it," she added.
The story will focus on Master Chief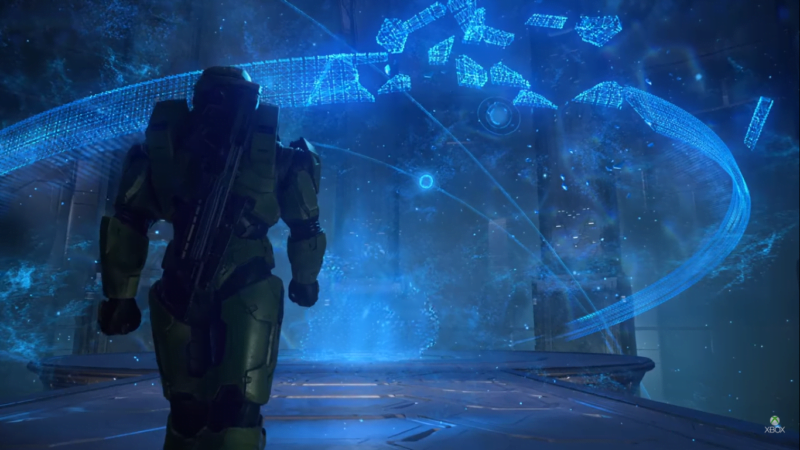 Halo 5 split players' time between Master Chief and Spartan Locke. It was a narrative shift that, frankly, not many were keen on. So for Halo Infinite, developer 343 Industries is refocusing on the saga's main, green-armored protagonist.
"The team also heard feedback loud and clear on the amount of time spent playing as the Master Chief in Halo 5. In Halo Infinite, the game will focus on the Master Chief and continue his saga after the events of Halo 5," studio head Chris Lee wrote in a blog post.
Halo Infinite will have a big showing at E3 2020
In other blog post, Halo Infinite studio head Chris Lee said 2020's E3 will be a "big moment" for Halo Infinite. You should expect Microsoft to keep quiet until then.
"As for what's next, E3 2020 will be a big moment for Halo Infinite," Lee said. "Until we reach that destination in 2020, we'll continue to embrace the mystery and wonder of Halo and the endless opportunity and potential of this engine, this hardware and, most of all, this team."
That's all we need to know about Halo Infinite now. Keep checking back for the latest news at Wowkia.