The official Spider-Man: Far From Home Twitter account recently posted a short clip showing a new suit that Peter will wear in the movie. It is a suit that Peter created by himself because the creator of his last suit, Tony Stark, as we know has died in Avengers: Endgame.
The upgraded suit now has new web wings and a glide stabilizer. For the color, it is now dominated by the black color compared to the old blue and red costume. The sharp shapes on the arms and legs make a stronger impression of advanced Spider-Man.
Nevertheless, this is not only the costume that Peter will wear in the movie. It is an all-black suit that is tight on certain places. The executive producer, Eric Caroll, says that this suit is inspired by many Marvel characters since it is designed by Ryan the one who designs Black Widow and Hawkeye suits.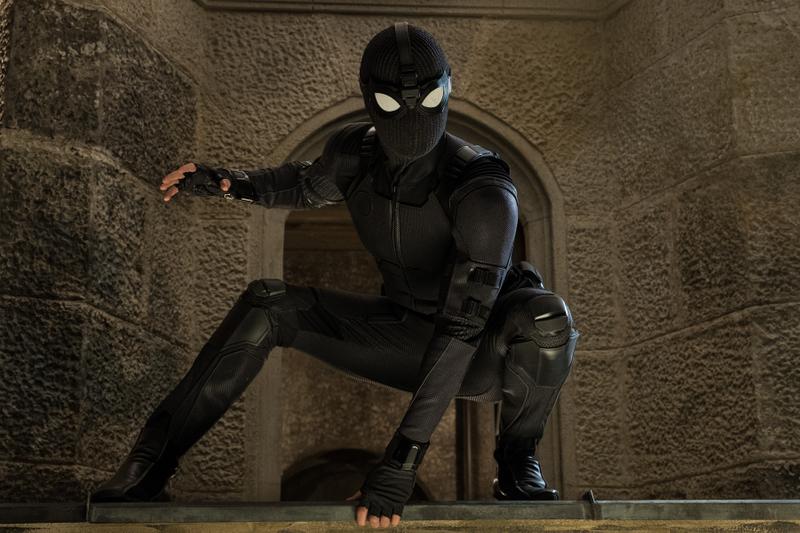 So are you excited to witness the greatness of this new suit?