Franchise producer Jerry Bruckheimer has said that even he doesn't know whether Johnny Depp will make an appearance in Disney's upcoming blockbuster Pirates of the Caribbean 6.
The as-yet-untitled sequel is currently in development at Disney, after being announced back in 2018, following the success of the fifth installment in the series, Pirates of the Caribbean: Dead Me Tell No Tales.
Deep's POTC Fate Still Unknown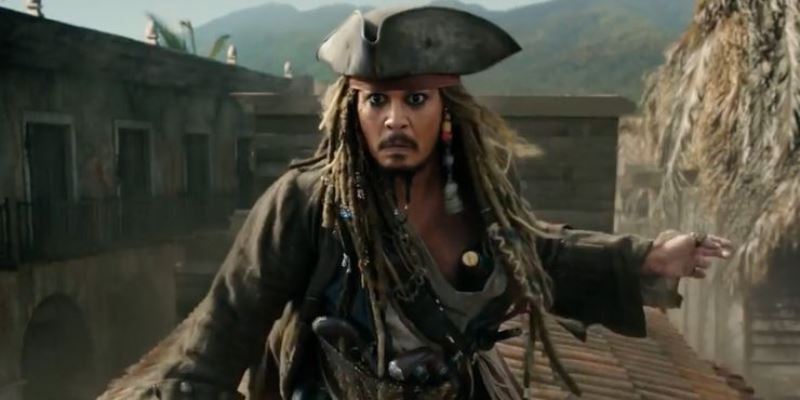 In a Zoom interview with Collider, Jerry Bruckheimer comments on whether Depp would be involved in the long-gestating sequel. 
And the veteran producer responded without any firm answers. Bruckheimer said: "The one [Pirates sequel] we're developing right now, we're not sure quite what Johnny's role is going to be. So, we're going to have to see."
Those words seem to contradict reports from 2018 that stated Disney was not interested in Depp returning.
The Script is Still in Draft Stage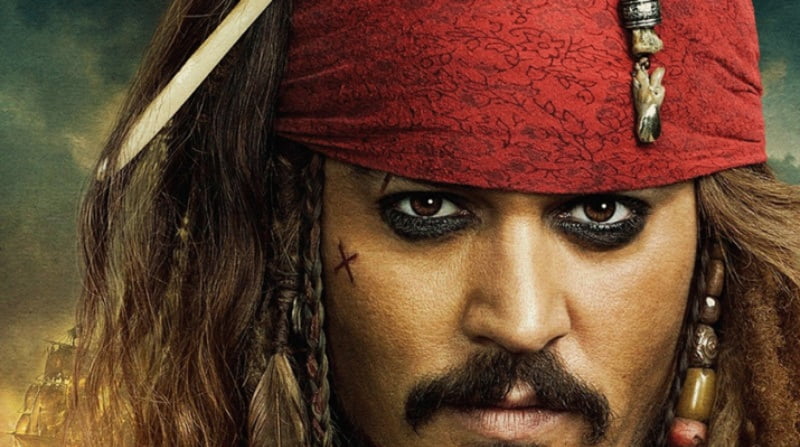 Bruckheimer also revealed that the film's script is still in the draft stage and that Disney has yet to see it. Back when it was announced in 2018, Deadpool writers Paul Wernick and Rhett Reese were attached to the project. 
But they left the project a year later, and scripting duties were handed to Craig Mazin and Ted Elliott. Mazin created Chernobyl for HBO, while Elliott was the scribe for the original Pirates film, and also did duty on Depp vehicle The Lone Ranger.
It will be interesting to see whether Depp gets involved in the project. Bruckheimer's comments make it sound as if the film will not center on the maverick actor's Jack Sparrow, but he also didn't say it wouldn't.
In other words here, let's just wait & see shall we?