Marvel Studios made a new big responsibility to build a new Phase and was able to surprise fans at the 2nd final event in 2025. While the next biggest Avengers event was announced, many possibilities and unknown characters, including characters who made a big impact in the same event, meaning Secret War and Kang trouble.
One of them based on comics that cannot be separated is Doctor Doom aka Victor Von Doom. However, the villain has yet to debut in the MCU, leaving fans to wonder if the Fantastic Four's arch-nemesis will have any impact on the live-action adaptation of the storyline.
Will Doctor Doom Make a Breaking Story with Kang?
In Marvel Comics, Doctor Doom surprised everyone when he did something explosive in the Secret Wars crossover event: kill Thanos in cold blood. A shocking death occurs in Secret Wars #8, when the Multiverse is destroyed when Doctor Doom takes control of Battleworld using Beyonder powers.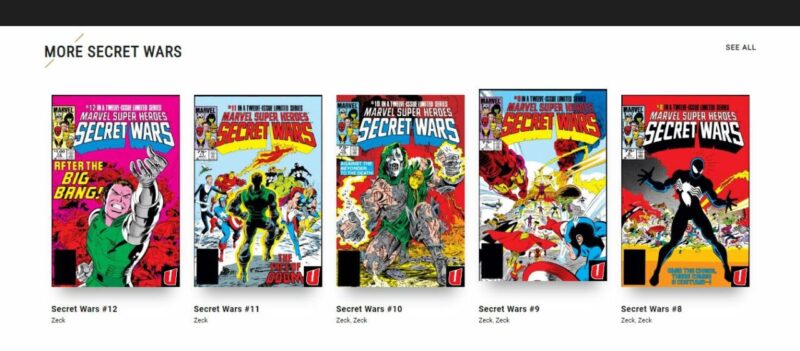 The multiverse was destroyed due to the fact that the greatest heroes of the Marvel universe could not stop the attacks of different realities from destroying each other.
Sound familiar? The concept was first introduced in the MCU during Doctor Strange in the Multiverse of Madness when John Krasinski's Reed Richards explained the consequences of such an event to Earth-616's Stephen Strange. The sequel's post-credits scene further makes it clear that raids will be a big part of the franchise moving forward due to the arrival of Charlize Theron's Clea.
This means that Doom could be a part of The Kang Dynasty and Secret Wars, meaning that the scenario where Marvel villains end up creating Battleword will happen and will likely have the same moments where Doom kills the main villain like Thanos.
Given that Doom is the ultimate strategist in the comics, iterations of the MCU can have a game plan in mind and he can realize what Kang is truly capable of. It's possible that Doom could form an alliance with Kang at some point after his introduction, leading to the evil team in the next two Avengers films.