Sad news has come from the Far Cry 6 game as reportedly a senior game designer at Ubisoft Montreal left the studio, even though this game is still in the development stage and has not been released until now.
Of course, this becomes a big enough problem for Ubisoft, as the developer of this Far Cry 6 game. With the discharge of one of their game designers, surely this can hamper game development.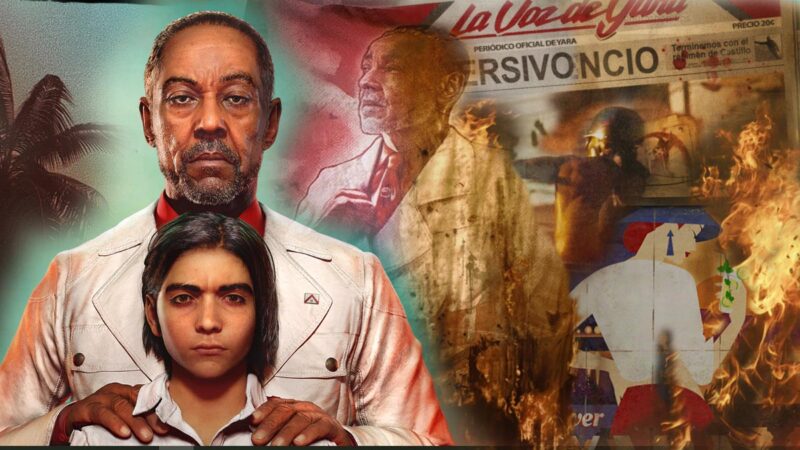 What's more, considering that he is a game designer from the Ubisoft team, I don't know what will happen to the visuals in this Far Cry 6 game. Has the designer's job been completed? Is that why he left, or is there a problem that caused him to leave? Who knows?
Besides, one of the development teams that left Ubisoft was Marc McGinley, a designer who has worked for Ubisoft Montreal for several years. In fact, this announcement itself was said by him via his Twitter account, as you can see below.
Tweet: Far Cry 6 Developer Leaves Ubisoft
Marc himself did not explain why he left the development team. However, the reality is March 12 was the last day he worked with the Far Cry 6 development team.
Of course, with his departure from the development team, he will feel sad and miss the family who worked on the Far Cry game. What's more, considering that he is a designer, of course, he has a great contribution to the development of this Far Cry game.
However, even so, the question is, why did he leave even though the game is still in the development stage?