In Genshin Impact, you will fight with many enemies. Indeed, you also get to meet the easiest enemy until the hardest enemy appears. The hardest enemy is often known as boss. Some of which are definitely hard to beat.
Now, I will discuss the 5 Hardest Bosses in Genshin Impact in this article. So, let's get started.
5 Hardest Bosses in Genshin Impact
---
Childe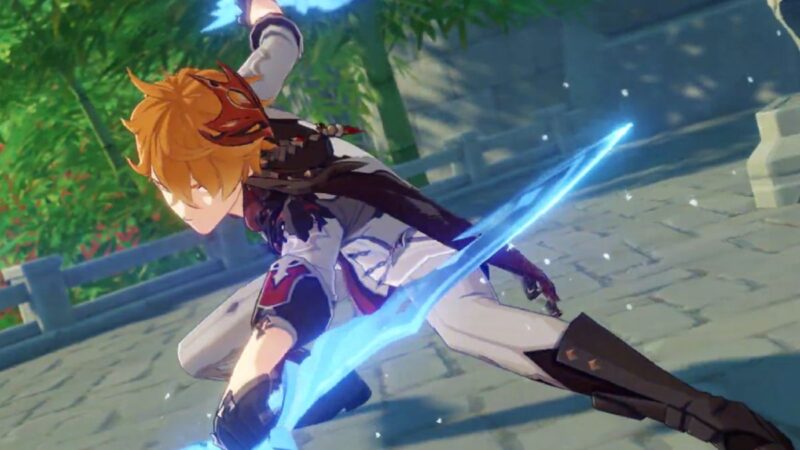 Childe is a boss who can be found at Golden House in Liyue, which is right outside the town. You must finish the Liyue story to unlock it. If you beat it, you may receive the player Varunada Lazurite, Vajrada Amethyst, Shivada Jade, Tusk of Monoceros Caeli, Shard of a Foul Legacy, and Shadow of the Warrior.
Oceanid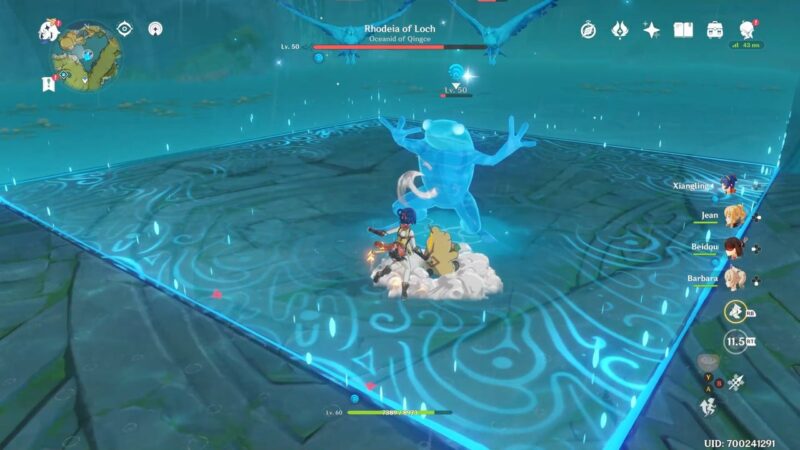 The Oceanid is one of the most difficult bosses in Genshin Impact. It can be found at Bishui Plain in Liyue. It falls Cleansing Heart and Varunada Lazurite when defeated. Moreover, it can summons a pool of hydro enemies that you must defeat before fighting it as you can't attack bosses directly.
Primal Geovishap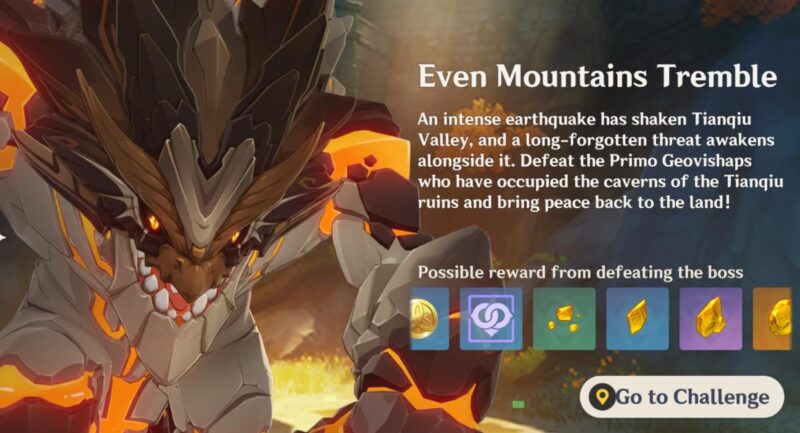 The Primal Geovishap is the tankiest boss who can be found at cave near Tianqiu Valley. It falls Juvenile Jade which is needed for Xiao along with Prithiva Topaz, Vajrada Amethyst, Shivada Jade, Agnidus Agate, and Varunada Lazurite. You must attack it with long-ranged characters because as I said before, he is the tankiest boss.
Andrius, Dominator Of Wolves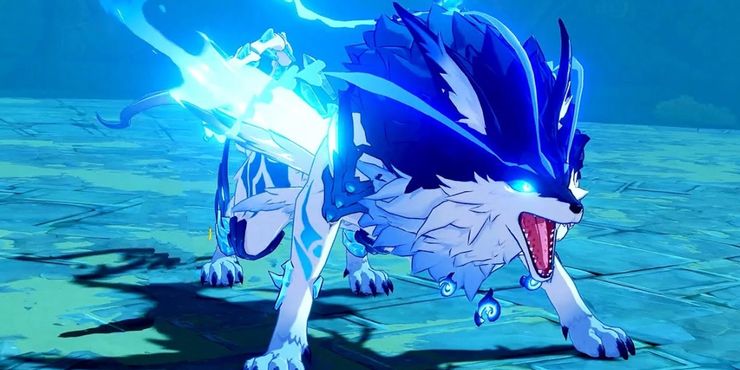 The Wolf of The North is a cyro boss that is encountered if you finished first Razor Story Quest. It can be found at Wolvendom in Mondstadt and it appears weekly. Andrius can falls Shivada Jade, Prithiva Topaz, Agnidus Agate, the Tale of Boreas, Ring of Boreas, and the Spirit Locket of Boreas.
Dvalin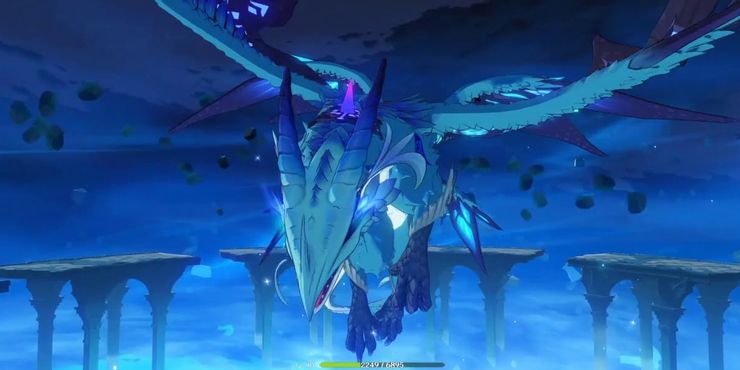 Dvalin also known as Stormterror can be unlocked after you finish the Mondstadt storyline. To fight him, players will must go to Stormterror's Lair in Mondstadt. Dvalin falls Vayuda Turquoise, Vajrada Amethyst, Varunada Lazurite, Dvalin's Plume, Dvalin's Claw, and Dvalin's Sigh.
Well, that is an article about the 5 Hardest Bosses in Genshin Impact. Next, Wowkia will share an article that discusses another character in Genshin Impact, if you are interested in following these or if you have any opinion, please write in the comment section.