A strong candidate for Game of the Year, Ghost of Tsushima, will have its first major update on October 16th. Since its release on July 17th, Ghost of Tsushima has been a fan-favorite, racking up a 9.2 user score on metacritic from about 16 thousand reviews. And now, with the release of Ghost of Tsushima version 1.1, this of course will bring joy to the fans and gamers alike.
Moreover, the update is free for all Ghost of Tsushima owners. This update will have 3 new features, co-op mode, new game plus, and custom gear loadouts.
First New Feature, Co-op Mode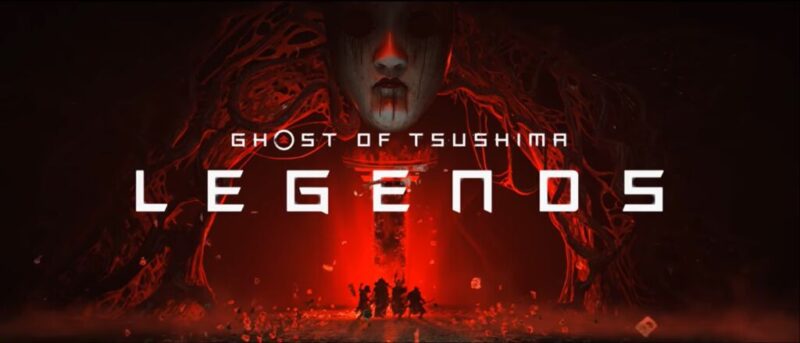 Ghost of Tsushima: Legends is the new co-op game mode. Sucker Punch have told us back in August that there will be a co-op mode. The co-op mode will be available for two-player story missions, four-player survival missions, as well as Raid missions that will be released few weeks after the update.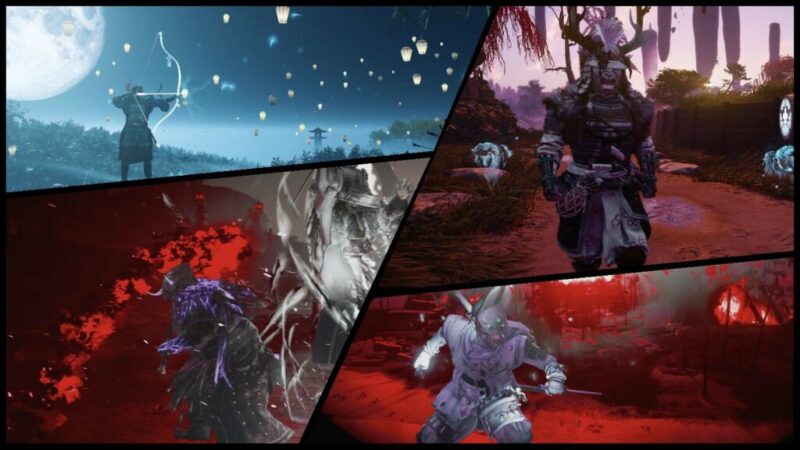 In Ghost of Tsushima: Legends, you will be able to pick a class that suit your gameplay. There are 4 classes available, samurai, ronin, hunter, and assassin. Each class will have its own advantages in terms of playstyle, abilities, charms, and weapons.
When you are playing with friends, you can mix and match your classes with your friends. In addition to that, Ghost of Tsushima: Legends also comes with its photo mode. That means you can take a photo with your party during the game, pretty neat right?
Second New Feature, New Game Plus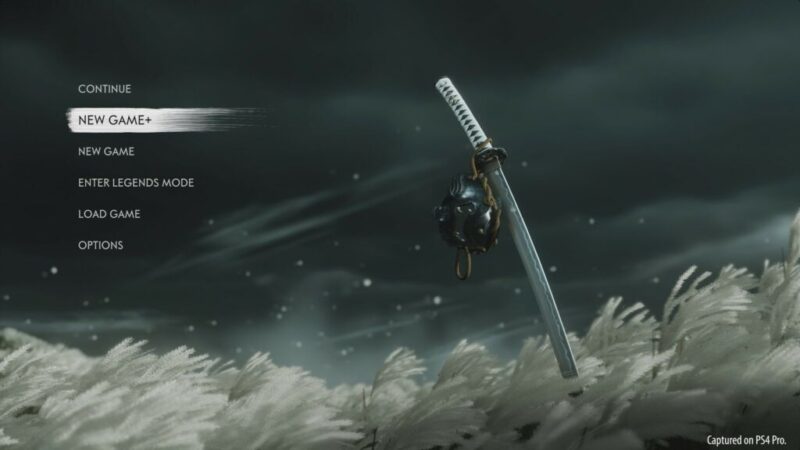 So you have already beaten the game? Don't worry, Sucker Punch is here to back you up. In the update, Sucker Punch will introduce a new game plus. New game plus will let you start the game with previously obtained techniques, gears, and vanity items.
Moreover, you will also receive a new horse, and new charms for more devastating attacks, and you can also unlock additional upgrades for your weapons.
Third New Feature, Custom Gear Loadouts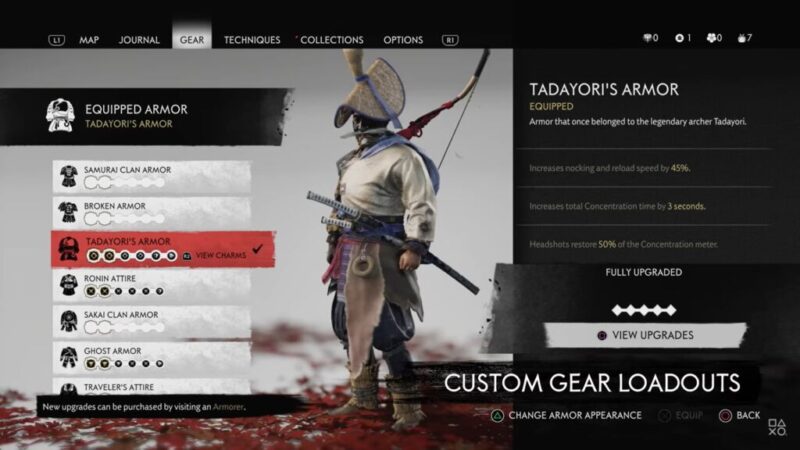 Once you updated to version 1.1, you will have a custom gear loadouts. These loadouts will allow you to assign all charms and vanity items to each armor set to swiftly swap between loadouts to match with your playstyle or battle scenario. This feature will be available to both new game and new game plus.
Alright, those are the info for the version Ghost of Tsushima 1.1, does this gets you excited to buy the game or play the game again? Do you think this update is perfect or Sucker Punch could have done more? Tell us what you think in the comments down below.