As a worldwide company from Japan, Koei Tecmo has announced the return of a strategy franchise that many people once loved, namely Nobunaga's Ambition with a new name, Nobunaga's Ambition Rebirth, which is currently in the development stage.
As the name suggests, this game is the latest version of Nobunaga's Ambition. So, the game that has been around since the 1980s will finally get a remastered version.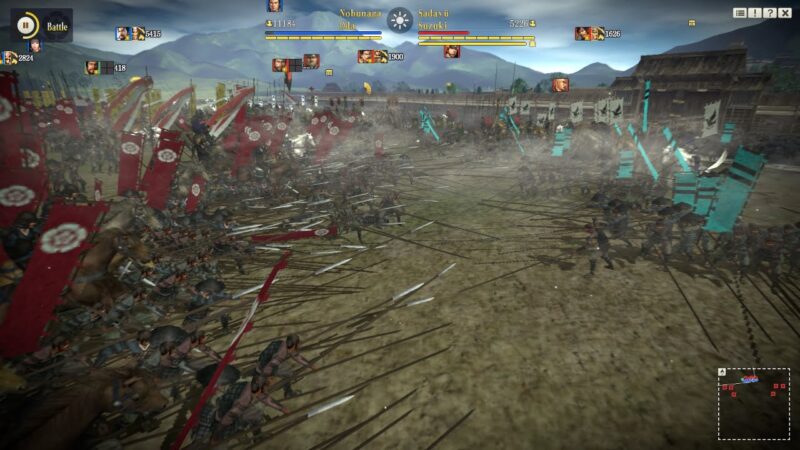 So, for those of you who have previously played this game from Koei Tecmo, you should wait for more information, even though currently this game reportedly will be released in 2021.
Besides the release date, Koei Tecmo has also released a short video for Nobunaga's Ambition Rebirth through the YouTube platform. As you can see in the video below, Nobunaga's Ambition has great graphics and visual enhancements. Most likely, this game will be similar to Ghost of Tsushima (although this is a non-strategy game lol). However, this is just my opinion, so don't take it seriously.
Nobunaga's Ambition Rebirth Teaser
Apart from that, it is reported that this game will be consistently taken from the first series, namely Nobunaga's Ambition which was launched in the 80s. So, it's no wonder this game will have a lot of content similar to the previous version. However, considering that Nobunaga's Ambition has an amazing story, of course, that's not a problem.
What's more, it is certain that in Nobunaga's Ambition Rebirth, Koei Tecmo will later add a variety of other new content, besides to graphics, visual enhancements, and the like. So, that's why you should monitor Wowkia for more information regarding this game.