As the developer of the Call of Duty: Warzone game, Raven Software recently launched Season 3 for the game. In this latest update, the developer brought several significant improvements and reductions to the game.
Examples include the Battle Royale meta overhaul, which has been dominated by AUG and FFAR weapons for weeks. With this update, it looks like these two meta weapons will return to normal and are rarely picked up by players in Battle Royale mode.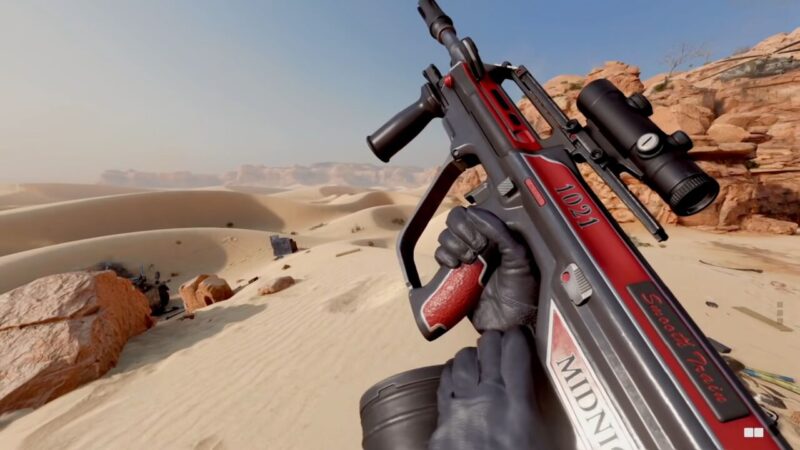 Apart from these two meta weapons, other weapons will get various adjustments. Like the CR-56, FARA 83, AMAX, and Bullfrog weapons. Some of the weapons here are quite rarely used by players in Battle Royale mode. So, I don't really know why Raven Software will ever re-customize this weapon. However, this does not mean that the adjustment will only be "less" but will also be "more."
Also, with the weapon adjustments in Call of Duty: Warzone, it looks like the Battle Royale mode will have some confusion. For an instance, meta weapons have been adjusted, so players are confused about which weapons to use and the like. However, don't worry as there will certainly be a new meta weapon in Call of Duty: Warzone for the Battle Royale mode.
So, for the time being, when these adjustments have been made, I recommend that you use AK-47 weapons. Because this is a weapon that has great damage and is indeed difficult to use due to its recoil. However, if you continue to learn to use AK-47 weapons, this is an excellent thing. Because you will be able to use AK-47 weapons at any time.