When playing the Minecraft game, of course, you often destroy the sword or other weapon you have. However, instead of using it to shreds, I feel that it's better to repair the sword in Minecraft.
What's more, when you lack sticks and the like, you definitely won't be able to make new weapons. So, that's why it's better to repair your weapons. Even so, unfortunately, to repair yourself, you need to sacrifice other weapons.
Repair Sword in Minecraft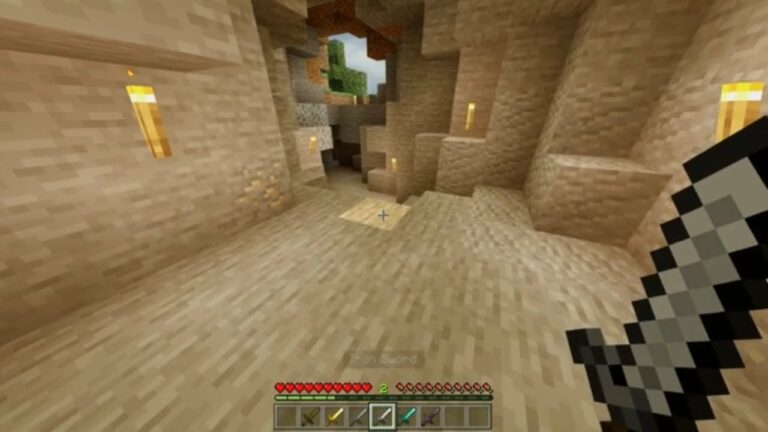 In short, to increase the weapon's durability, we will combine the two weapons into one. So, if you already understand what Wowkia will discuss this time, here's an easy explanation that you can understand.
Time needed: 1 minute.
Before following the tutorial below, I want to tell you something first. "The durability of the two swords is added together, plus an extra 5% durability. Also, any Enchantments would be removed."
Open Crafting Table

First, you need to open Crafting Table in your Minecraft game. Anyway, if you don't know how to make it, you can see it here.

Add Two Sword

After making the Crafting Table, you need to enter the recipe for this repair, which 2 swords.

Done Repair Sword in Minecraft

If you already enter the recipe, now you can take that new repair sword and use it like usual.
That was the easy way to repair a Sword in Minecraft. You can use this method for other weapons. In addition, this itself is an option that you can choose when you don't have a stick or the like. So, if you have the materials needed to craft a weapon, it might be better to make a new one.