The DC Extended Universe is growing with many reboots, remakes, and also recasts for each other live-action for each superhero character. After Ezra Miller, who became The Flash got a conflict that might even make it unable to have a carrier anymore, the DCEU still hasn't found a bright spot for the future as a whole.
But other than that, we can see the superhero film genre continues to be one that gets a special place for many people. Only the two big companies between Marvel and DC, are at the top, and so are live-action films.
Who Are the Most Expensive Actors in the DCEU Now?
While Marvel Studios is busy with the upcoming Disney Plus movies and series, the DCEU is still working on building a new Justice League. As you may know, another version of Justice League has just been revealed in the Black Adam trailer.
And the interesting fact is that the Black Adam star is one of the most expensive DCEU actors compared to the previous actors who did in the DCEU.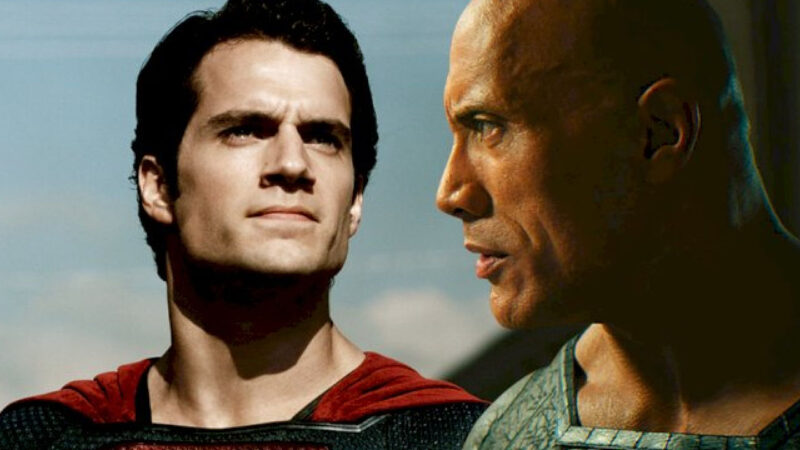 While Marvel and DC are working their way back into pre-pandemic box office totals, Disney and Warner Bros. continue to step up the game on actor salaries as well with each new film that comes out.
On the Marvel side, Doctor Strange 2 earned Benedict Cumberbatch a $1.5 million increase from his first film as he earned a total salary of $7.5 million, though that would only increase after two solo shows.
In addition, the DCEU also has actors who earn high salaries. According to a Variety report, Dwayne Johnson made $22.5 million for his leading role in DC's Black Adam. Elsewhere, Joaquin Phoenix earned a total of $20 million for his Joker sequel, Joker: Folie a Deux and Jason Momoa rounded out the top three with a $15 million salary for Aquaman and the Lost Kingdom.
Top Third Place in DCEU as Expensive Actor
Dwayne Johnson – Black Adam: $22.5 million
Joaquin Phoenix – Joker 2: $20 million
Jason Momoa – Aquaman 2: $15M
But in the first place, there's Tom Cruise, who earned an astonishing $100 million for his work in Top Gun: Maverick this year. Chris Hemsworth (Extraction 2), Vin Diesel (Fast X), and Ryan Reynolds (Spirited) all drew for third place with Phoenix.
Black Adam will premiere in theaters on October 21, while Aquaman and the Lost Kingdom will arrive on March 17, 2023. There is no definite release date for Joker: Folie a Deux yet.