Have you watched Spider-Man: Far From Home? If you haven't, you'd probably want to wait because the movie will have its re-release with some additional scenes. But, if you have watched the movie, you might still want to see the re-release because it will be about four additional minutes.
This news comes officially from Sony in response to the success that Spider-Man: Far From Home brought. Yes, due to the collaboration with Marvel Studios, the movie became Sony's highest-grossing movie of all time. It recently gained $1.097 billion worldwide or over $375 million domestically. With this re-release, it is said that Sony attempts to gain more of the domestic gross at over $400 million.
This extended version of Spider-Man: Far From Home will start playing at theaters across the United States and Canada on August 29. It can be also seen in IMAX at selected locations. Now, with four additional minutes, what will they provide us? More fight scenes or a deleted sequence of the movie?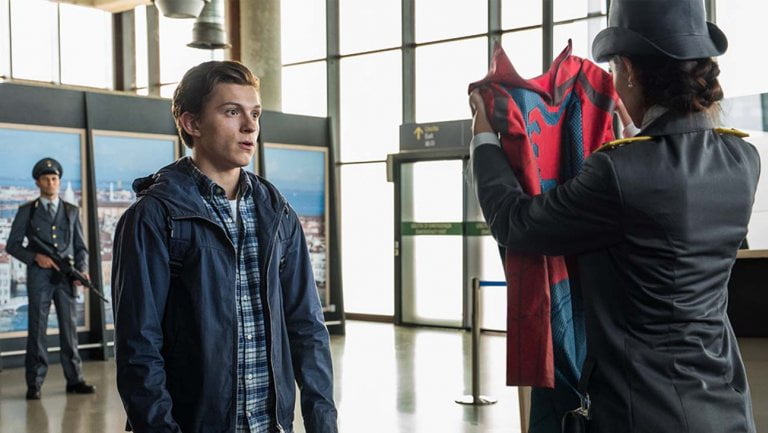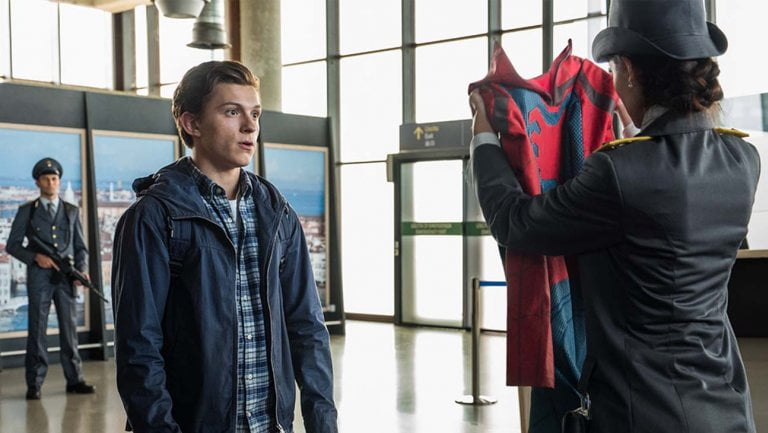 It is easy to say that the new footage will be about Spider-Man's more fights since it is a superhero action movie. But, it will probably a deleted footage referring to the trailer shown. Yes, the trailer showed Peters' action in stopping a gunfight in one of his last nights in New York before leaving for the vacation. The director of himself, Jon Watts, has said that the additional scene could be part of the film. So, this is what makes the re-release of Spider-Man: Far From Home different from that of Avengers: Endgame.
As you know, Avengers: Endgame is the MCU's one who got re-release earlier this year. But it only added bonus content after the credits. However, it succeeded to beat Avatar as the highest-grossing movie of all time. So, how about Spider-Man: Far From Home re-release? Will it make more profit and satisfy you at the same time?