Akira doesn't feel as fresh as it once did years ago and that's why we must have Taika Waititi lead the new revival. He has a fresh perspective that greatly meshes with his stunning storytelling. If anyone were to remake Akira it would be Waititi.
Unfortunately, Warner Bros. had pulled the plug on Akira adaptation due to a scheduling conflict with Waititi's Thor: Love and Thunder. There are hints that he could return after Thor, but that seemed unlikely.
After three months, Waititi isn't wavering from this position. He tells IGN that he still plans to remake Akira once he completed his commitment to Thor.
"Unfortunately, the timing with Akira, because we've been working really hard on the script, we had to keep pushing the start date for the shoot," Waititi said. "We ended up having to push it a couple weeks too far, which actually ate into the Thor schedule, because they were very close together. And that got pushed again and again, and it just got too far into the Thor schedule to be able to make it work. And my first commitment was to Marvel to make that film, so now I've kind of had to take Akira and sort of shift it around to the tail-end of Thor and move it down a couple of years."
Waititi is an exciting filmmaker and Warner Bros. is doing the right thing to wait on him, assuming his commitment is authentic. We don't want Akira to be a rushed project. At least we have the original animated adaptation for now.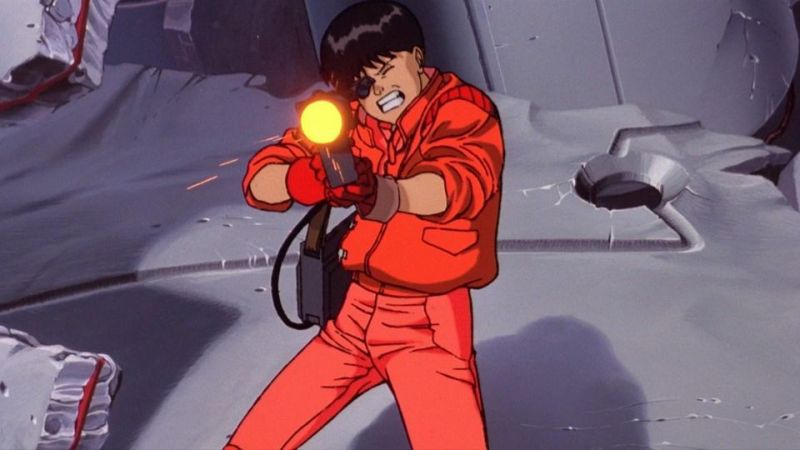 Check out other movie news here.