Recently, the makers of Telegram have announced that they have made this application for PC. Many people who use this application are happy about this since most Telegram users do use this application using an emulator. So, when they got the news that Telegram PC was released, of course they were happy!
For those who don't know, Telegram itself is a very useful chat application, even Wowkia thinks this application is better than Whatsapp. Because this Telegram application really protects the privacy of its users. What's more, this application also has lots of features, really recommendations.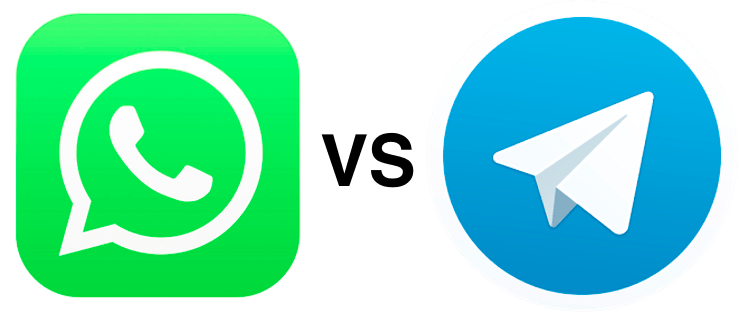 Easy Ways to Use Telegram PC
Speaking of Telegram, do you know how to use Telegram on PC? If you don't know, we just happen to discuss the desktop version of the application and here's how to easily play Telegram PC.
Time needed: 5 minutes.
Before following how to play Telegram PC, make sure you are using a PC that uses Windows operating system. Why so? because when you use another operating system, it could be a different way to install it.
Open the PC Telegram Site

First open the Telegram PC site in your web browser, such as Google Chrome, Firefox and others

Download Telegram Desktop/PC

After opening the Telegram PC site, click Get Telegram for Windows (optional if you don't want the portable version)

Instal Telegram PC

After you finished downloading Telegram, install the application until it's finished

Start Messaging

Now, if the installation process is complete, a screen like the one above will appear and click Start Messaging

Enter Phone Number

Enter your phone number in the column provided. Or you can also use the QR Code feature to log in (optional)

Enter Verification Code

If you have logged in using a phone number, enter the verification code sent to your number in the column provided

Done

Like the photo above, this is how your Telegram PC will look later. Note: If there has been a telegram before, there will be chat and more. The photo above is Wowkia's new Telegram account, so no chat is visible
So, what do you think about the article on how to play Telegram PC, it's really easy right? Oh yeah, if you have something to say, don't forget to say it in the comments column okay!