If you are looking for the best romance anime recommendation, you've come to the right place. Romance animes make you feel like you're falling in love, broken heart and abandoned.
These animes mostly show triangle love, when two main characters distracted by the third person. Although, love struggle from high-school student and much more.
So, check the list below for best romance anime recommendations from Wowkia Geek.
10 Best Romance Anime Recommendation
Karakai Jouzo no Takagi-san tells about Nishikata, middle-school boy who is tired of teases done by Takagi, his classmate. He always tries to get his revenge on Takagi but doesn't realize that Takagi has a crush on him.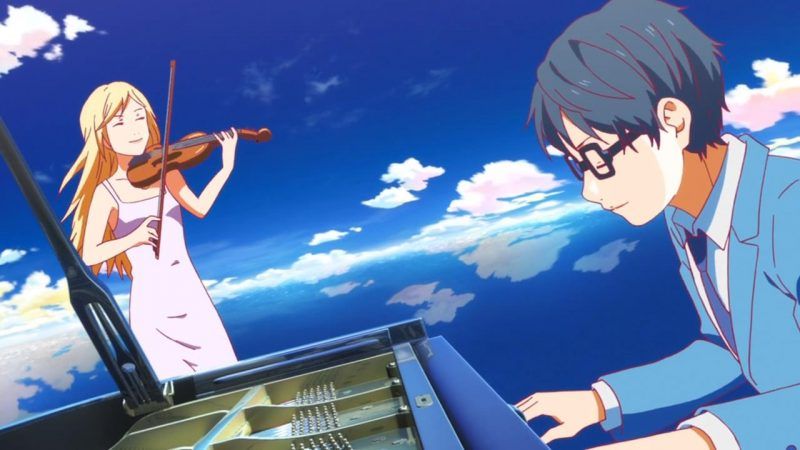 Shigatsu wa Kimi no Uso is best romance anime tells a story about Kousei Arima, an 11 old boy who won the piano competition. Arima Saki, Kousei's mother is the famous pianist who want Arima to be the best pianist in Japan. But that make Arima was depressed. Later, Arima meet Mizayono Kaori, rise and play piano again. But, Kaori has a cancer and make her passed away.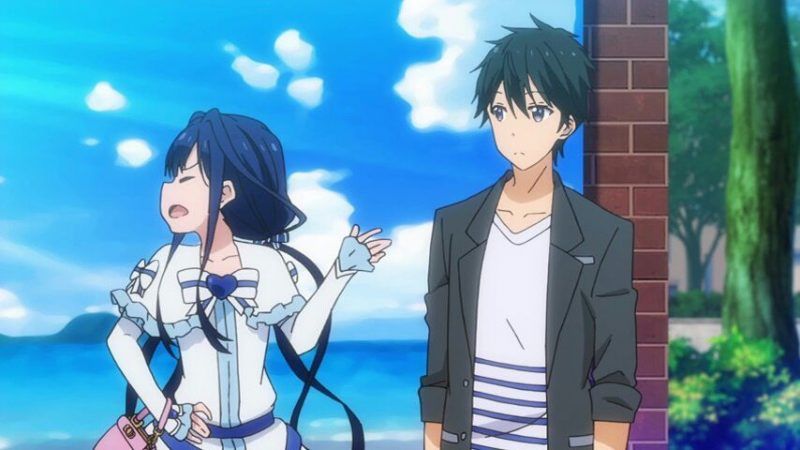 Masamune-kun no Revenge let us know about the revenge and pride. Masamune is a boy when his younger was fatty and bullied by a girl named Adagaki Aki. When he grows up, Masamune change to be a different boy from his past. But, all of the chaos make situation full of conflict.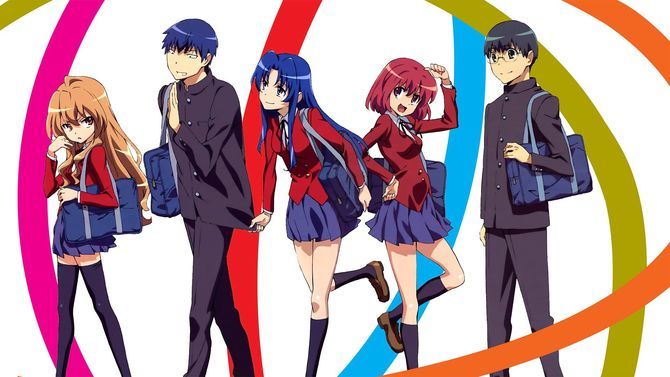 Toradora! also has some funny moment for you. The anime follows Takasu Ryuji who don't have a friend because his eyes make people scared. But, he is a really good boy. A new semester, he entered the class who make him happy because person he love is in the same class. But, a chibi girl called Aisaka Taiga make it so difficult.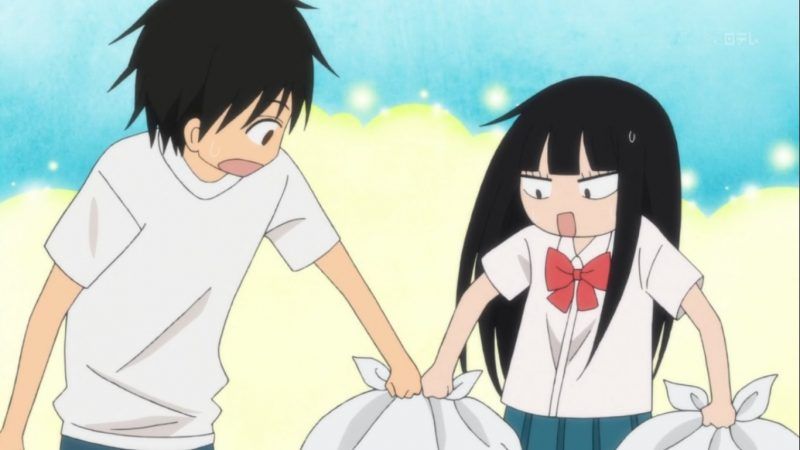 Kimi no Todoke tell us about Sawako, a girl has been alone because of his face familiar with Sadako (an urban legend). But, when she meets Kazhaya Souta, she feels a different dan suddenly her life changed. The couple who just a friend, finally falling love each other.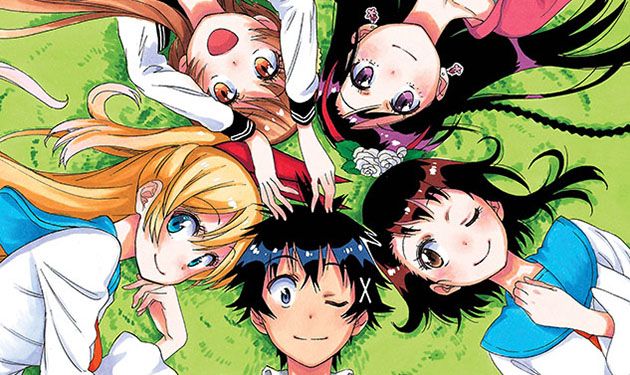 The next best romance anime is Nisekoi. The anime gives much funny and so popular. Nisekoi follows Raku Ichijo, son of Yakuza which forced to date with Gangster daughter, Chitoge Kirisaki. The anime has many intrigue and another heroine.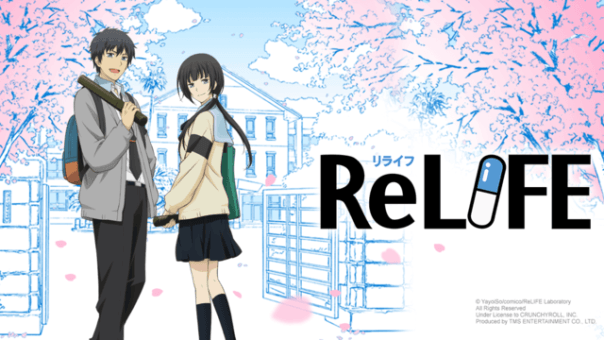 ReLife is the best romance anime which is told about Kaizaki Arata, a jobless man who repeat his life into 10 years ago. All start when Arata meet a mysterious man, Yoake Ryo. He offers Arata join ReLife expreriment. Then, Arata drink a pil, transform to be 17 years old and welcome back to school.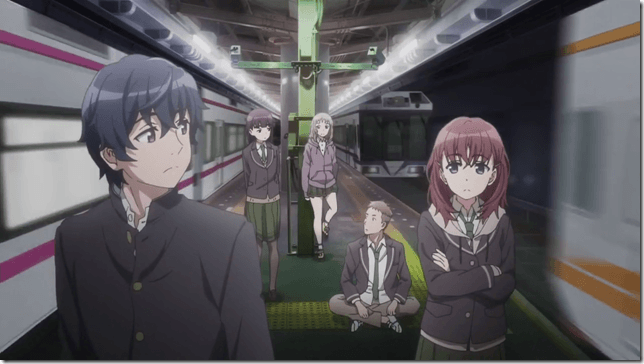 Just Because follow some high-school student whom will face the graduation. The anime has so complicated love, memories from the past is begin here. It is desirable to be one of the best romance anime recommendation.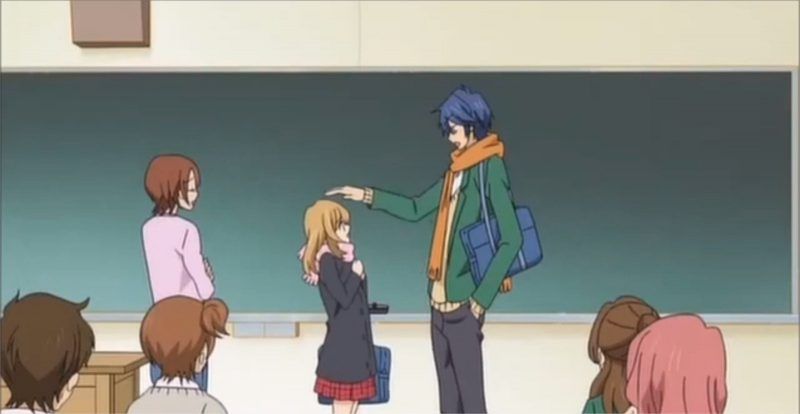 Hiyokoi tells about Hiyori, a shy and little girl who go to school for the first time since absence 1 year after crush. She try to get some friend, she found a boy and falling love.
The last of our best romance anime recommendation is Tonari no Kaibutsu-kun. Shizuku Mizutani is a cool and cold girl. She just study and study harder everyday. Someday, she is ordered by her teacher to give a book to Haru, a suspended student who fight with his senior. This is how a love story begin and got so much funny moment.