Despite the game's loyal fan base, Battlefield 5 has not always been a smooth experience. For example, the game's Firestorm Battle Royale mode was a broken mess.
Moreover, the game's live service format was questioned by many gamers – concerns that resurfaced when EA revealed the next title in the series would focus on the same model. Days before that reveal, EA confirmed fans shouldn't expect a new Battlefield game until 2021.
Community Urge to Supports Battlefield V & Battleground 2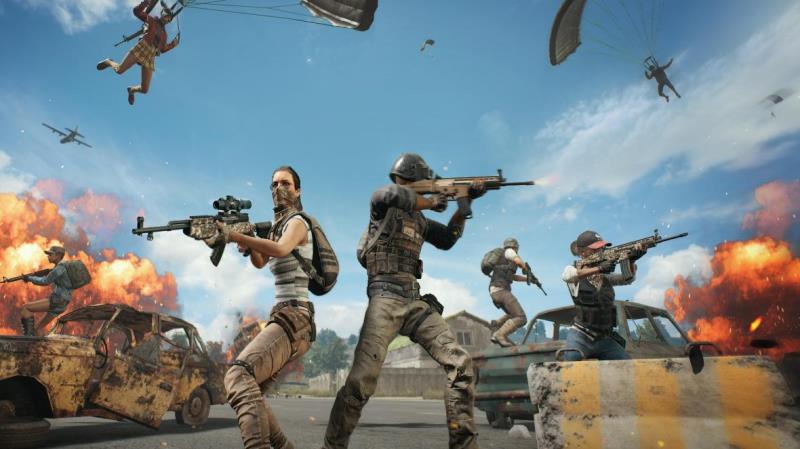 According to IGN, EA has reconfirmed that DICE will release Battlefield 6 in 2021.
 After DICE creative director Dennis Brännvall released the news regarding Star Wars: Battlefront 2's final content update, EA gave a statement to IGN assuring the community that DICE would continue to support both Battlefield V and Battlefront 2 for the next couple years.
EA then added that gamers will "be getting a new DICE Battlefield game next year: 'Longer term, the studio is focused on the future of Battlefield that we'll be bringing to players in 2021.'"
The Further Details Still Not Known
Whether the next Battlefield title will be Battlefield VI, another Bad Company, or something new altogether is unclear.
Neither EA nor DICE have released information regarding the game's setting or potential story elements. Any information regarding gameplay, narrative, or setting are speculation at this time, though, with the announcement that a new Battlefield is happening in 2021, more information will likely be forthcoming soon.
In other words here, let's just wait and see shall we? From the entire Battlefield game entries so far, i want to know, which one is your favorite guys?