Although Ubisoft has been silent on one of Siege's spinoffs, Rainbow Six Parasite, for a long time, the leakers did not stop to look for more in-depth information regarding this long-awaited game.
Because currently, there is a leaker who leaked the gameplay for Rainbow Six Parasite through the Siege subreddit. From what you see, the leaked clip below was posted to Reddit by a user named ThyroidMelanin. This person is not the first to leak this, so, ThyroidMelanin here only shares it from the original leakers.
VIDEO: Rainbow Six Parasite Gameplay
As you can see in the video above, Rainbow Six Parasite gameplay is really similar to the Siege series. Even so, the three-second clip above actually explains a lot about this game, like the character which consists of Vigil (player), joined by Tachanka and Lion, a character from Rainbow Six Siege.
The clip also explains that the player is carrying out a mission at a place called Workshop with a time limit of 15 minutes. In the course of the mission, it is seen that the main player shoots a black liquid that looks like liquid slime. However, even so, it seemed that the black liquid was a parasite. What's more, if you touch this, there is a possibility that the user will be infected with alien parasites.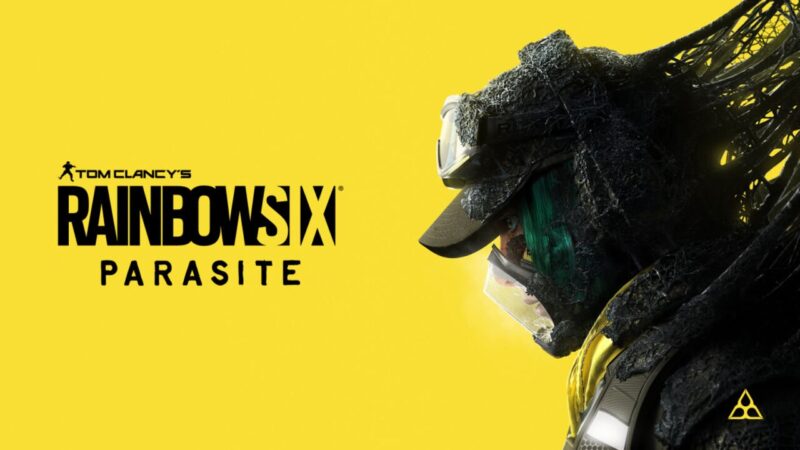 Nevertheless, even though this three-second clip has explained quite many things, it doesn't seem like it is clear who the game will be against. From the name alone, it is certain that in the game, players are survived by fighting parasites.
Besides Rainbow Six Parasite gameplay. Actually, the name "Parasite" from this game is unknown whether the real name of this game will be. However, as said by Ubisoft, they don't know what name they want to use.