After a report claimed that Jared Leto tried to stop the Joaquin Phoenix Joker movie while it was in development, sources have also told that he probably won't get any Joker cast anymore in the future."Leto's days as the Joker likely are over," The Hollywood Reporter states.
Leto felt alienated and upset over the new R-rated Joker film. He believed Warner Bros. was planning on giving him his own Joker project. He had also been worrying over how many of his Joker scenes were cut from Suicide Squad.
Although Todd Phillips' Joker film was never meant to star Jared Leto's Joker, Leto felt as though his agents should have both told him about the film sooner. So he can fight harder for his version of the Joker.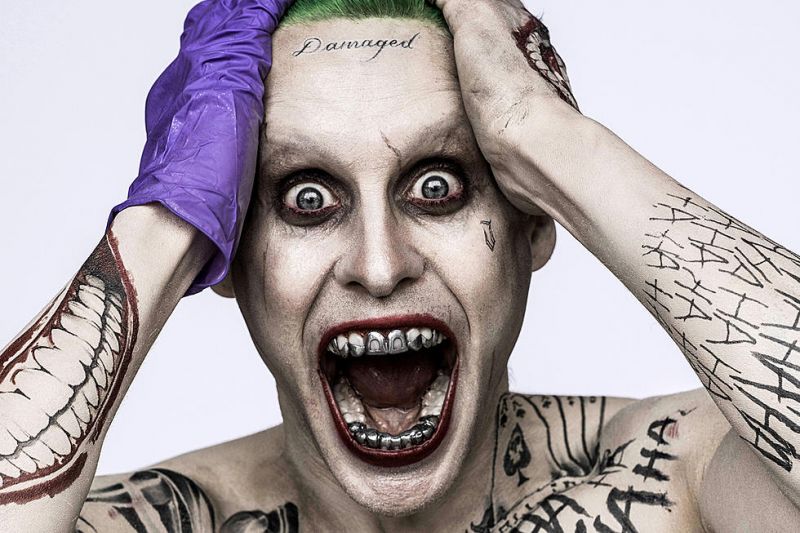 Read also on how Joker made $90 million only in the opening weekend.