The Doom franchise has had some high peaks and mighty falls in its 27-year history. While Doom: Eternal was a critical and commercial success some iterations of the franchise have performed far worse.
There have been attempts to create films of the series which resulted in an ill-fated film with Dwayne Johnson and Karl Urban that failed to impress critics or fans of the franchise despite a handful of nods to the original games.
The next film Doom: Anihaliation was released last year and the game studio behind the games, Bethesda, made a conscious effort to distance themselves from the title. Somewhat surprisingly, rumors have now surfaced of a Doom reboot.
Although the Doom games never had a firm focus on plot and as a result, adaptations of the series in more narrative-based formats have always struggled. Despite this, studios are now looking at another former wrestler to act as the leading role in a film.
John Cena in New Doom Adaptations?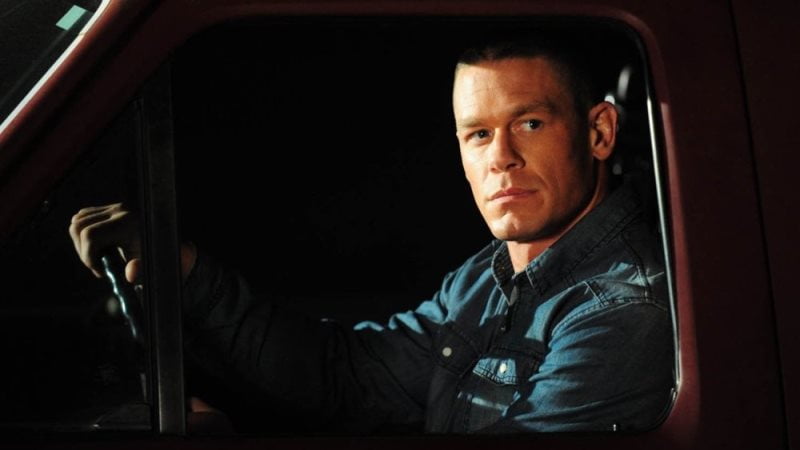 The studio that owns the rights to Doom, Universal, is now looking to John Cena to do what Dwayne Johnson could not; lead a successful Doom film. It will be a difficult task to embody the Doom Slayer who is a blank canvas for players to embody.
Despite the many evolutions in the Doom franchise, it will be tricky to please fans with a story from very little material. Nevertheless, there are increasingly successful film adaptations of video-games and it would be satisfying to see a film bring the energetic and gory gameplay to a visceral cinema experience.
It Could Be Successful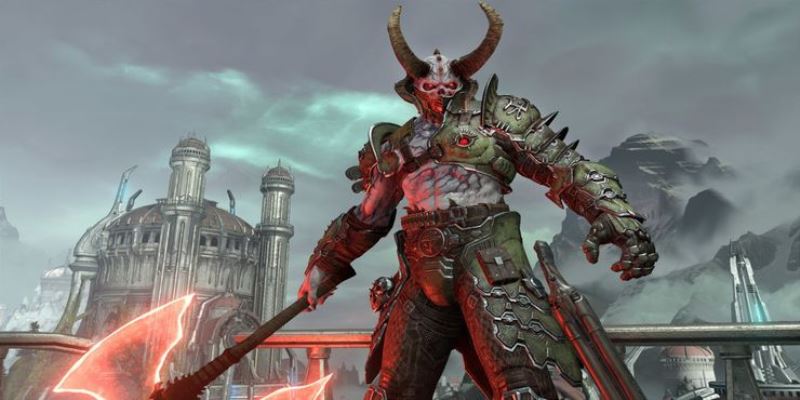 While previous Doom films have struggled to get a reaction from fans, this does not mean that a different take on the franchise will not be successful.
The recent Doom games have revitalized the series and renewed interest in the franchise, and if this continues there could be a hungry fan base for a film adaptation. Time will tell how far this production goes, and as many films have illustrated in the past, development hell can be easily found and hard to escape.
So now, what do you think about this guys?