Fall Guys is now a hot topic in the gaming industry. This unique battle royale is the most successful game from Devolver Digital. The Game popularity makes almost every gamer looking forward to taking a look at it, including famous brand companies. Indirectly, those companies are wanting to be featured through a "skin" design for Fall Guys.
Crossover costume is a common thing in Fall Guys, as Gordon Freeman Half-Life and Scout Team Fortress 2 are also joining in already. In that case, more companies are making designs of crossover costumes to be featured in the game. Here are the ten popular brands skin designs, check it out!
10 Famous Brands "Fall Guys" Skin Design
1. Konami with the crossover costume from Snake and it included three costume designs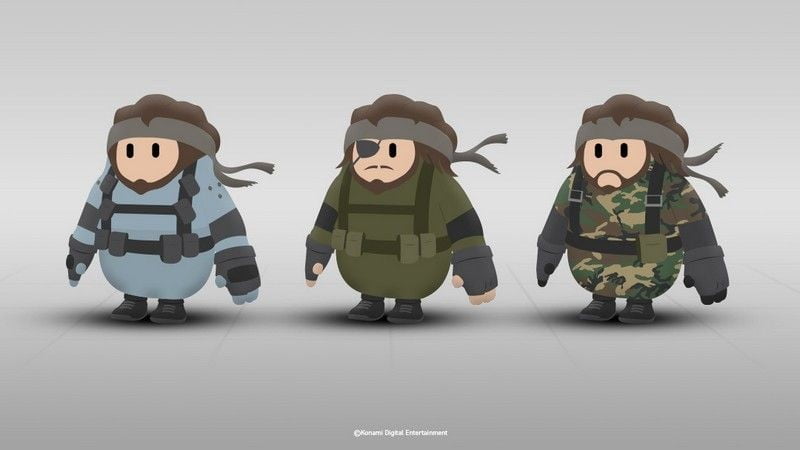 2. KFC with the Icon, Kolonel Sanders, is on the board!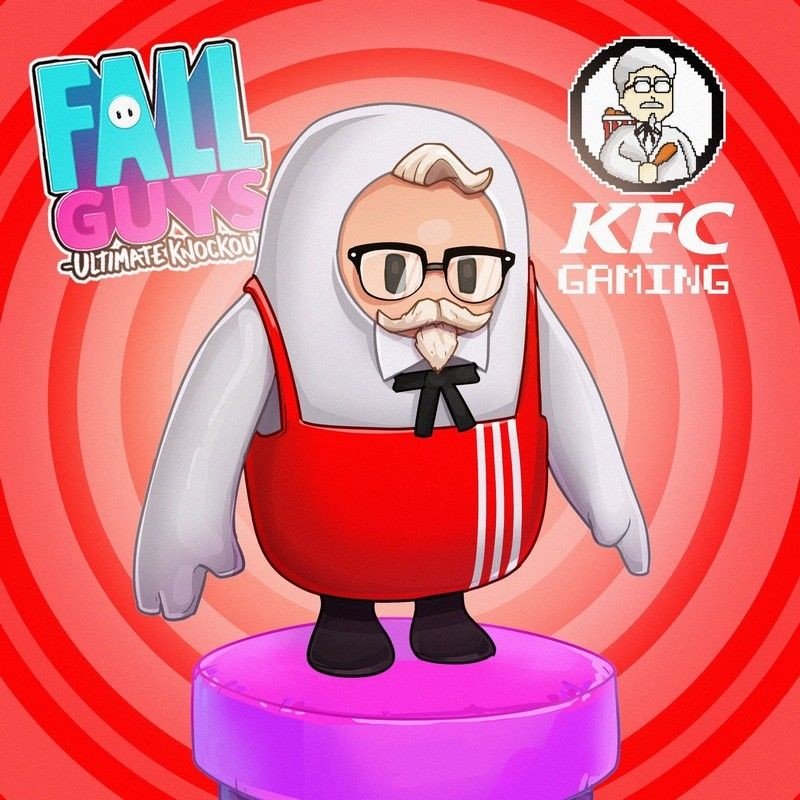 3. G Fuel, purple-blue jelly bean skin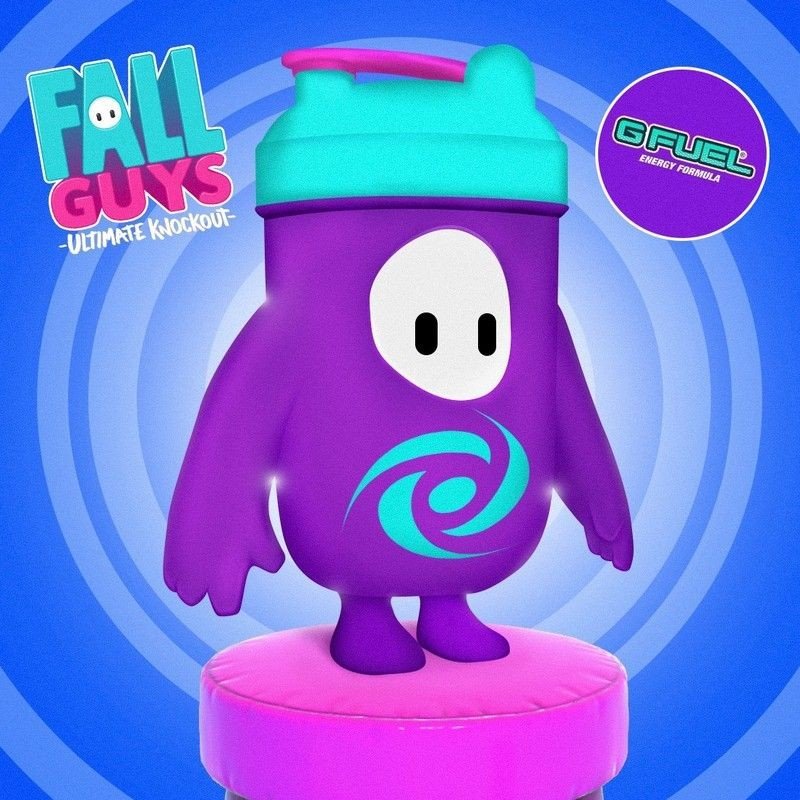 4. The Chuck E Cheese Mouse is joining with its wide ears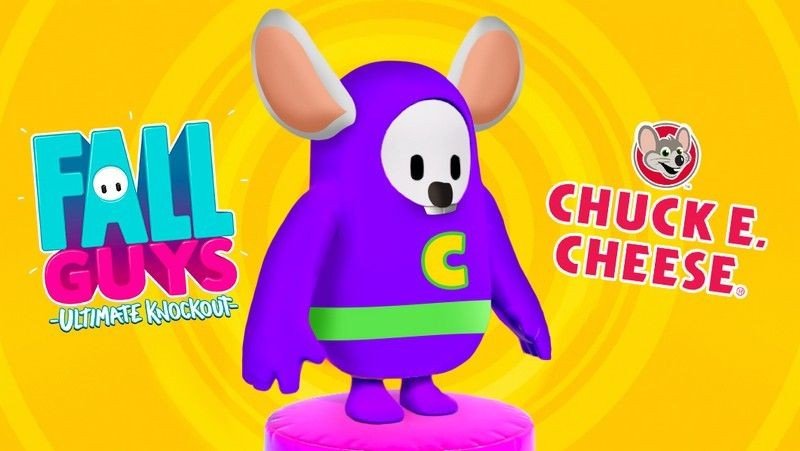 5. A cute living gaming chair makes the way in, GT Omega doing it well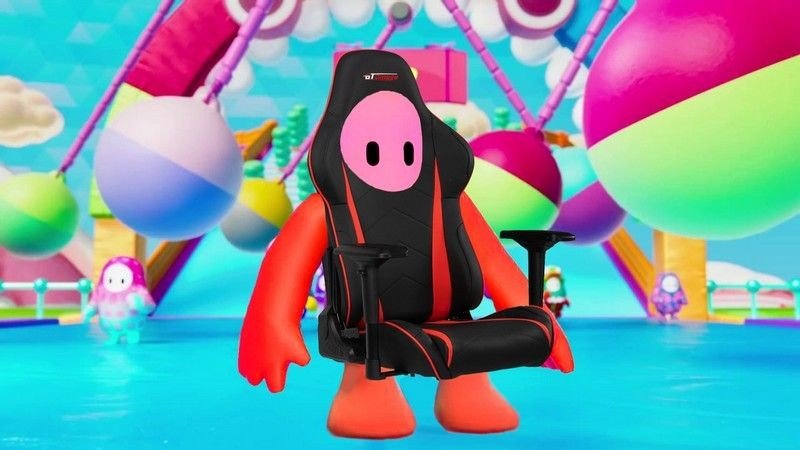 6. Do you need anything? Walmart is ready to join the battle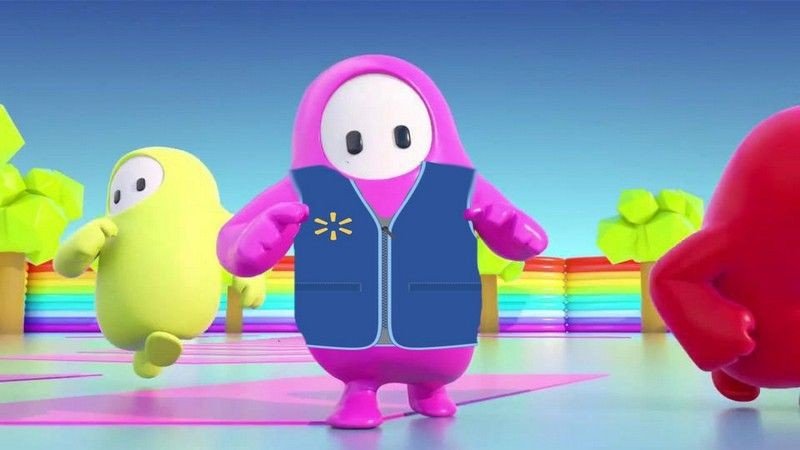 7. Cloud 9, not really a cloud but the label is there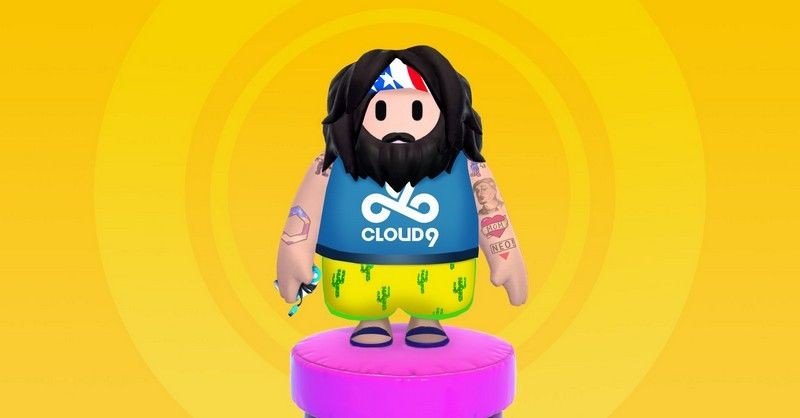 8. With the suit, Washington Capitals from the NHL team is ready to skate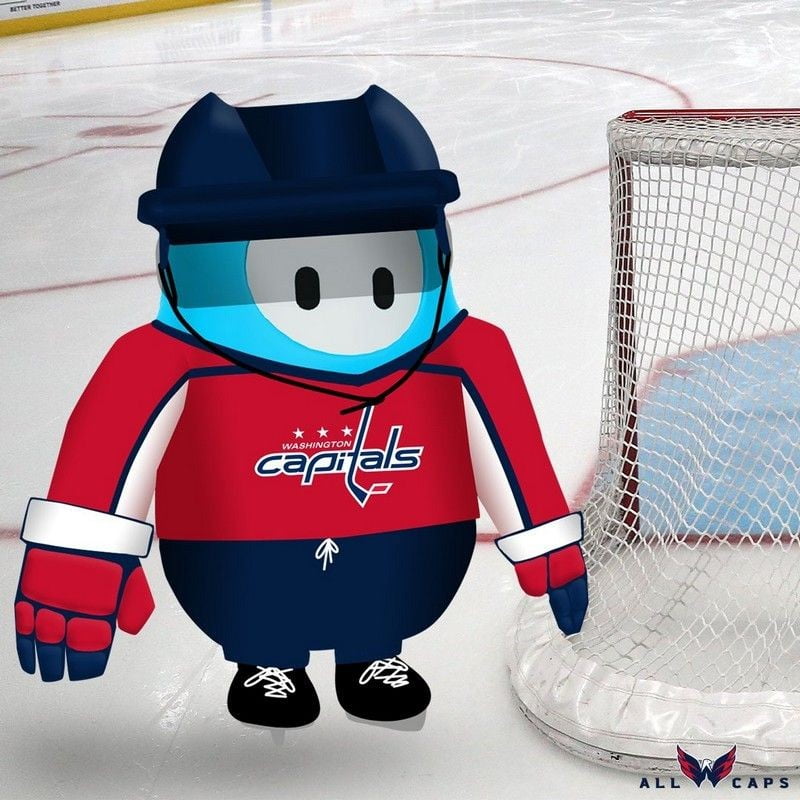 9. T1 skin design for Fall Guys is pretty cute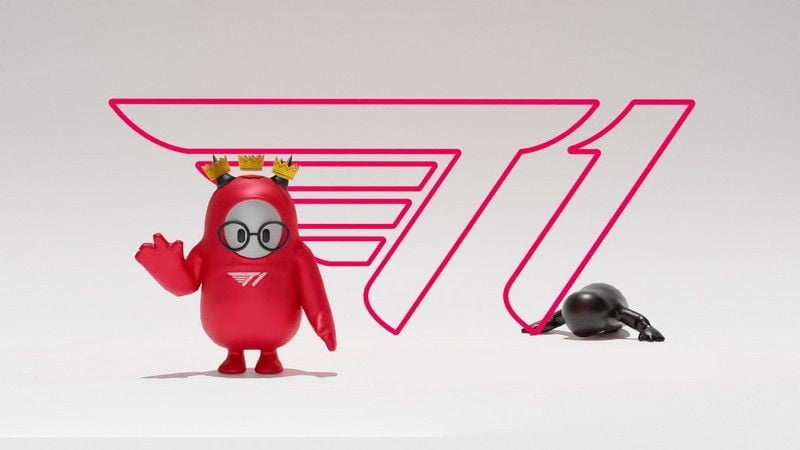 10. Last but not least, Get Well Gamers is also joining the club with its blue hearted game button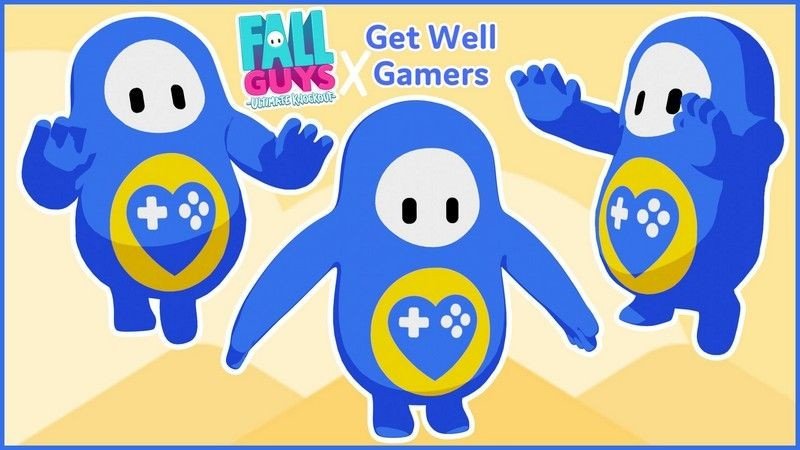 Those are the 10 Popular brands skin design for Fall Guys, and each of the models is super cute. We still should wait for the decision from developers to make it happen. Besides the brands, a skin design of DrDisrespect is also made already by one of his fans, and it looks great. If you are now playing Fall Guys, make sure to know which one of the stages is difficult the most. Which one of the skins would you like to purchase? Let us know in the comment section below!