If you are a 2D character SIMP, I have a list of the best waifu in Genshin Impact game from Mondstadt, which will make your day beautiful and peaceful with these beautiful girls around. The characters I am going to mention below are genuinely taken from the my own opinions.
Moreover, I don't see the waifu or character in this list article from its strength, but rather cuteness, beauty, and various other things that are very related to the figure of a girl or woman.
Here are 7 Best Waifu in Genshin Impact | Mondstadt Version
So, if you think my choices are great or probably poor, yes you are vey welcome to express your feelings in the comment column. Well gentlemen, what are you waiting for? Here are 2D waifu on Genshin Impact that SIMPs like, especially me, LOL.
1. Mona
Mona, the character I like the most than all the other characters in Genshin Impact. Not only does she has a very cute face, but Mona is also a very strong waifu in battle.
---
2. Sucrose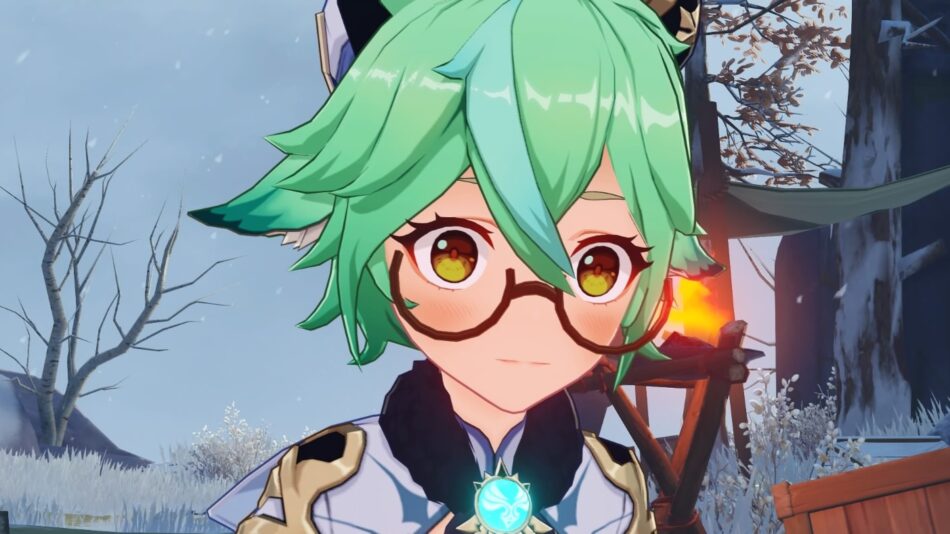 Sucrose, a character who has a very cute nature. If you are a SIMP who likes 2D characters with cute traits, Sucrose is one of them. Not only that, but this character is also very suitable to be used as Support for DPS in Genshin Impact.
---

3. Fischl
Fischl is a waifu who has Chuunibyou traits. Because of this, I really like this character. You see, I used to be a Chuunibyou too before, and it was such a great time.
---
4. Barbara
Barbara, a Deaconess from Favonius Church is idolized by those around her. Barbara has a very cute nature when she is with Jean, her older sister. However, when alone, Barbara can behave like hum, how should I put this, professional?
---

5. Jean
Jean, a character who is always with Lisa and Barbara's older sister. This character has a Dandelion scent which is very loved by SIMPERS on the internet. In addition, Jean is also a Grand Master in the Knight of Favonius and a proud citizen of Mondstadt.
---

6. Lisa
Lisa, a character that SIMPER likes very much because she has a nice body and also a good voice (Japanese version). Then, this best waifu in Genshin Impact also has ONEE-CHAN properties.
---

7. Venti
Venti, a poet who came with the wind of unknown origin. Venti also has an unknown gender. However, it doesn't matter, because Venti is so CUTE!
---
Those were the 7 best waifu in Genshin Impact that I liked. So, what do you think, is the waifu on this list very suitable for 2D SIMPs? In my opinion, this is the best! But for you? I don't know.