In Fortnite Season 6 Chapter 2, Epic Games as the game developer adds a lot of new content to the game including new weapons, new themes, such as Primal or Mechanical (maybe normal).
However, maybe for some Fortnite gamers, Primal's new theme is the most striking in this latest update. Besides, there are also those who say that the new weapons in Fortnite Season 6 are the most interesting.
In my point of view, this is the most striking new weapon in the Fortnite Season 6 update. You see, some of these new weapons can be upgraded to Primal or Mechanical forms by combining certain craft materials that can produce the same weapon variation.
As you can see below, those are the weapons in Fortnite Season 6. All of the mentioned weapons are very popular with Fortnite players because they are versatile and have various features, such as being able to be upgraded to Primal or Mechanical forms, as Wowkia previously explained.
Here's All-New Weapons in Fortnite Season 6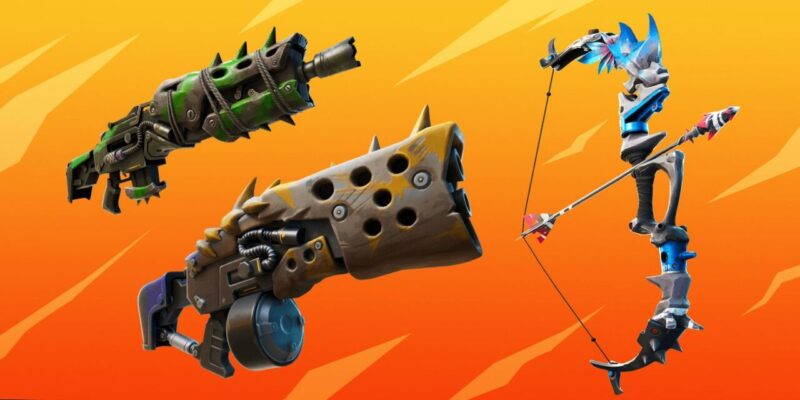 Mechanical Explosive Bow
Mechanical Shockwave Bow
Primal Stink Bow
Primal Flame Bow
Primal SMG
Primal Shotgun
Primal Rifle
Primal Pistol
In fact, the great thing is that you can also buy this weapon along with others through new NPCs that are placed around the map using Fortnite Gold. So, with this feature, you can avoid distance battles in search of loot.